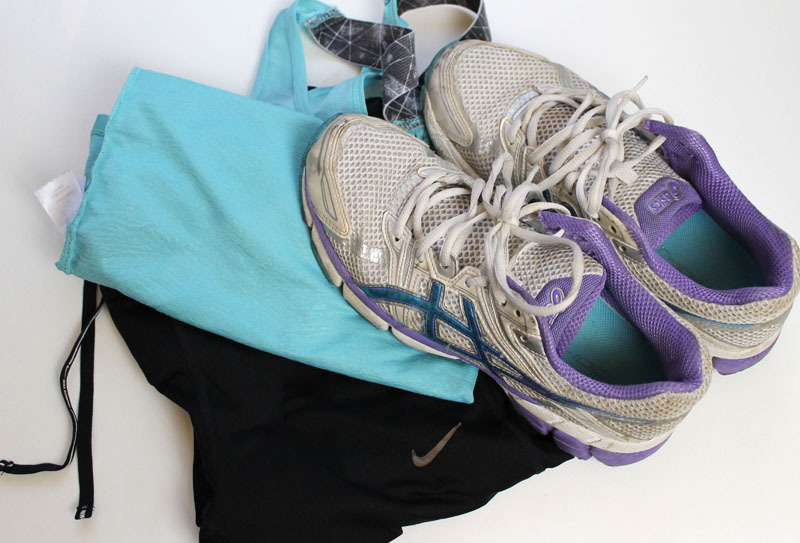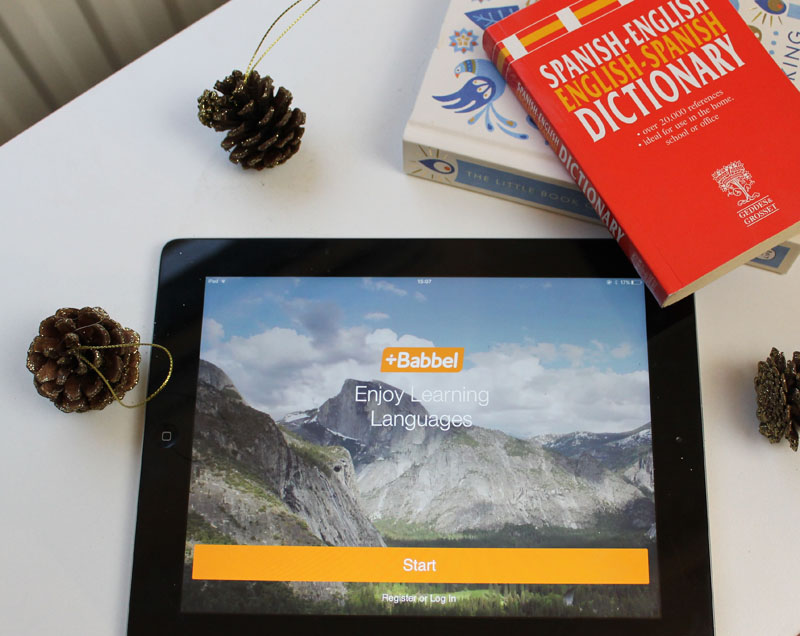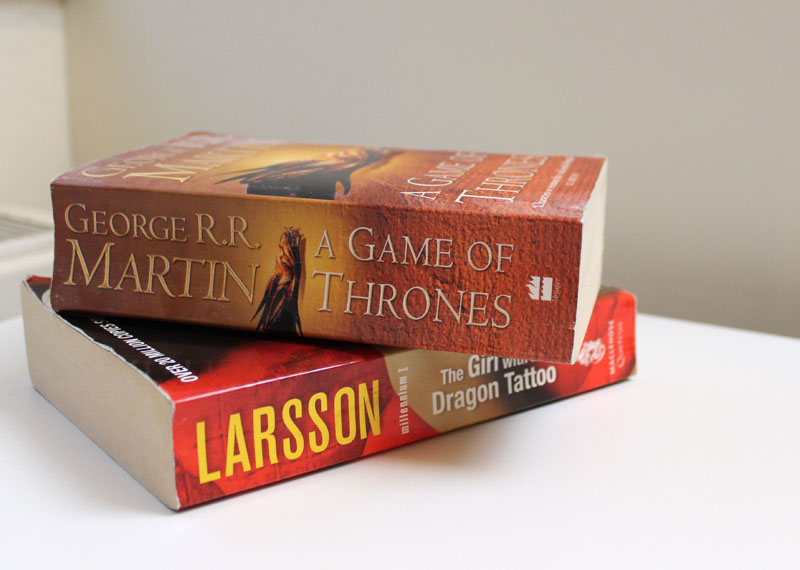 I think I've done the same titled blog post every year so instead of New Years Resolutions 2018, I've aptly named it a few goals.
I personally like New Year's resolutions as I kind of see the New Year as a time to reflect on the past year and reset ready for the new one, so here's a few things I'd like to achieve in 2018.
1. Take up yoga
With all the weight training I'm doing, plus I suffer with a weak back that often plagues me, so I want to take up yoga to help strengthen it and increase my general flexibility. I've already dabbled with it a little.
2. Carry on with weight loss
This year I made a real effort to lose some weight. Although I was up and down for most of the year I managed to lose a solid 7lbs since September, but it's about more than the number on the scale. I've had to go down another 3 notches on my belt. I've lost 5 inches from my body, previously uncomfortably tight clothes have become ok to wear again.
With that in mind I've still got some way to go, with another 7lbs in mind but also I'd like to lose 2-3 inches from my waist, which is proving to be the most difficult to shift.
I'm planning on doing Vegetarian January (baby steps here) and I'm absolutely loving the gym so I'm hoping these two will kick start me in the new year towards my goal.
3. Read more
Since I changed jobs and started commuting by train I've started picking up books reading on the train. I managed to get through 3 books since I started getting the train and I'm hoping to get through a lot more reading material in 2018.
4. Learn another language
I'd really like to learn Italian this year, and possibly Swedish. I'd also really like to brush up on my French and Spanish as I learnt them up to A level and I still really enjoy reading and being able to understand a different language.
What are your goals for 2018?