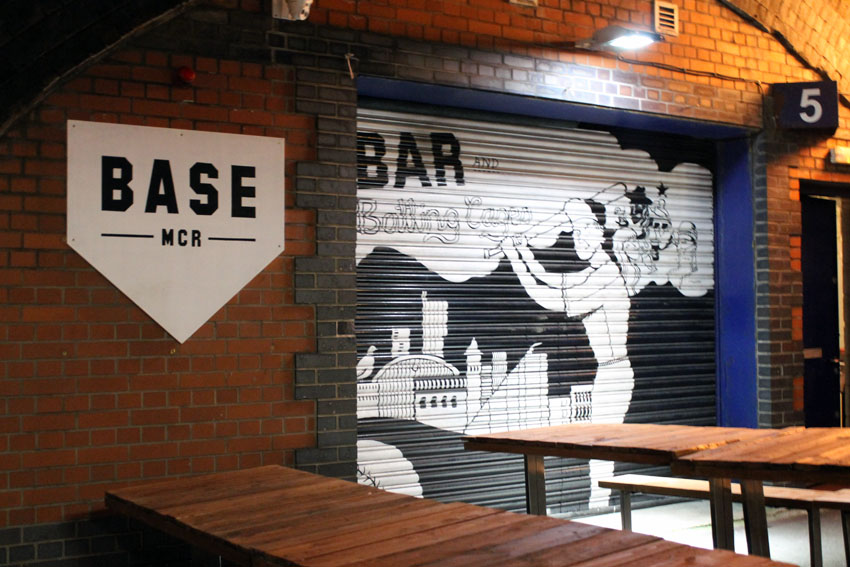 Manchester is a wonderful city. There's so many different things to see and do, everyone is friendly and in just a short walk you can go from the eclectic small cafes and bars in the Northern Quarter to the up and coming Ancoats, to the chic boutiques on King Street and sophisticated restaurants of Spinningfields.
I'm a born and bred Mancunian, I went to University here and now I work here, so it's safe to say I know the city pretty well therefore I've put together a little guide of things to see and do and the best bits (and bites) the city has to offer. If you're planning a weekend stay there are so many hotels in Manchester to make your visit that little bit more special, or whether you've only got a few hours to spare here's a few ideas for your next trip.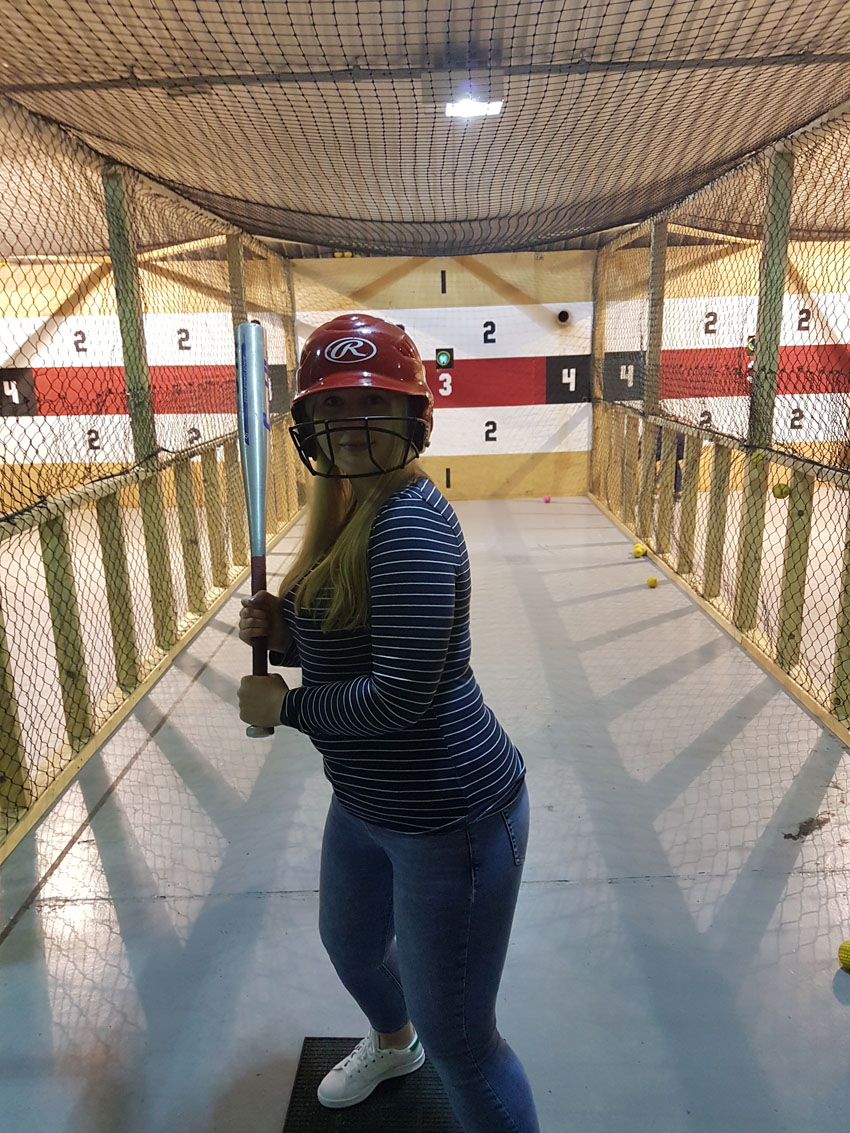 If you want to something different then pop on down to the batting cages at Base Mcr on Millow Street. It is the North's only baseball batting cage and it's great fun even if you're not athletic.
You do need to book in advance but at £25 for 30 minutes it's not bad going so if you have a group of friends (you can have up to 5 in one cage) it's a fiver each – bargain!
After a short run through with the staff explaining how to load the balls and turn it on we were off! We managed to get three turns each between us which wasn't bad going.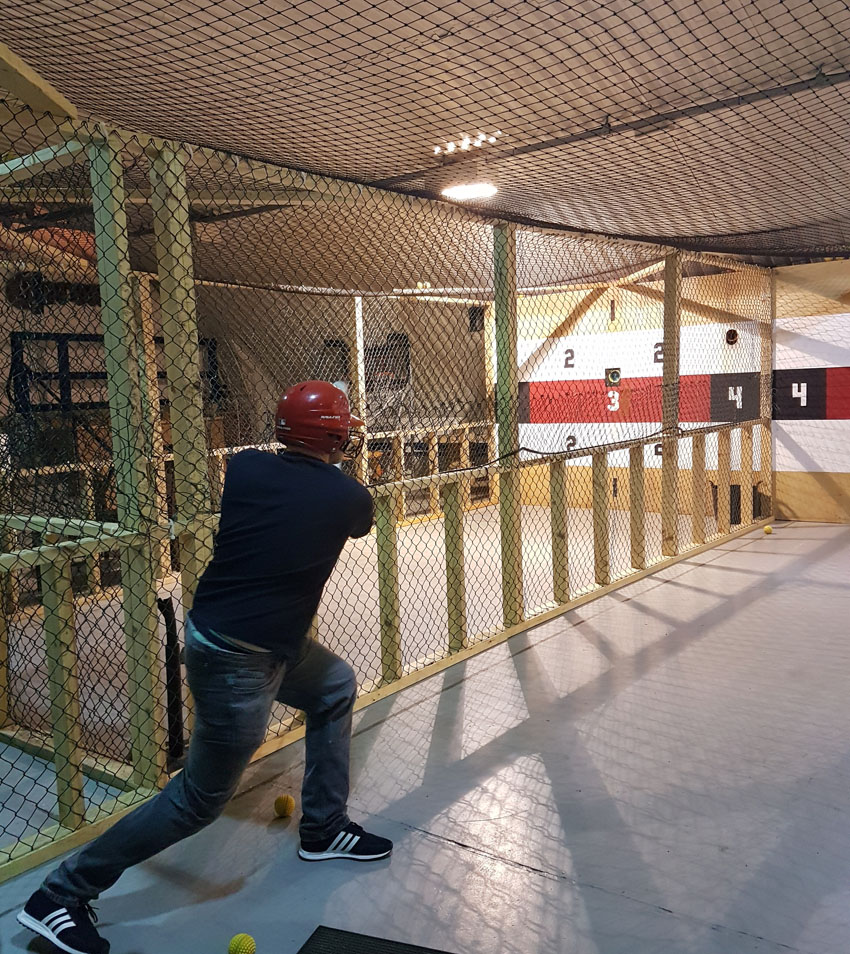 They have a whole host of bar snacks and crazy cocktails and on this cold January night they had a projector with Mario Kart so you don't have to rush off so soon, or if you're into more traditional games – a whole host of your favourites including Connect 4, Scrabble and Trivial Pursuit so after we finished, we sat down on the reclaimed wooden tables for a drink.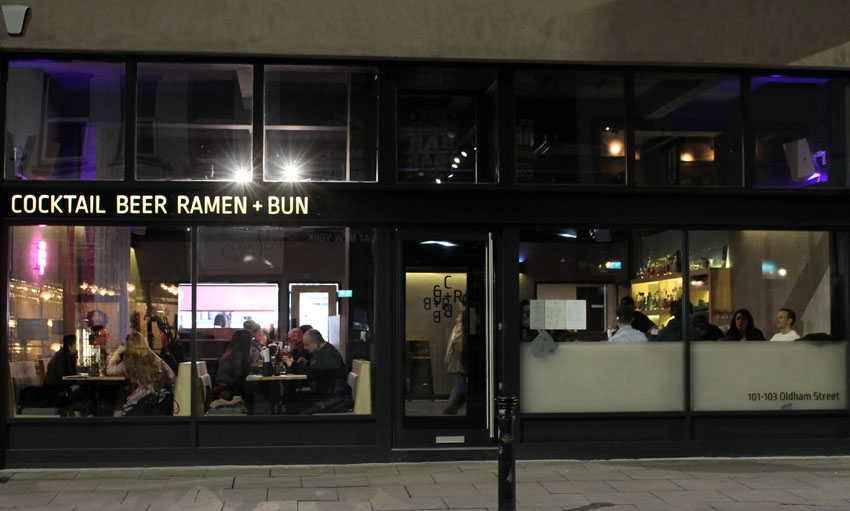 There's been so many new openings in Manchester this past 12 months and I have a list as long as my arm of new places to try, but the first one I thought I'd tick off was a new bar called Cocktail Beer Ramen + Bun, a chic little place on Oldham Street serving ramen, small plates and bao buns.
Harry went for Tonkotsu Ramen – he's becoming a bit of a ramen connoisseur, he said it was very good although not as good as his own!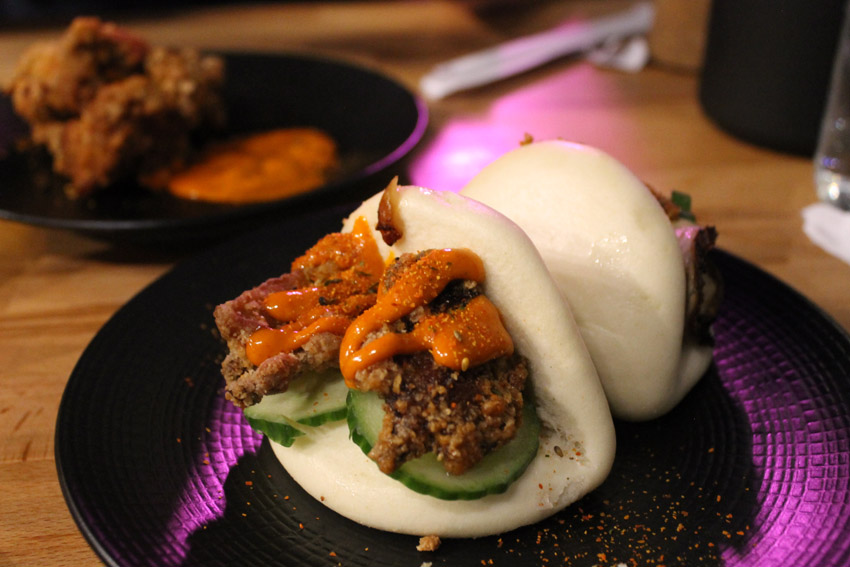 I'm not a massive ramen fan so I opted for the bao buns which were fluffy and light – one with char su pork and miso mayo – and one with karaage chicken and gochujang mayo. We also got a side of karaage chicken which was crispy and delicious!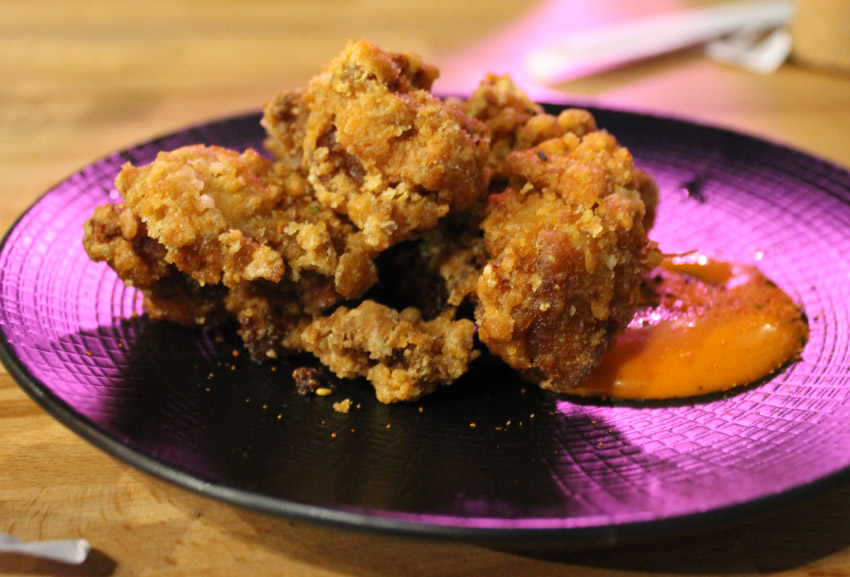 I also opted to try one of their signature cocktails – mysteriously named #3 – containing Floc De Gascogne Rouge, Balsamic Vinegar Blackberry and Vanilla Shrub, Lemon Verbena Bitters and soda. It was very different to anything I've tried before but pleasant nonetheless.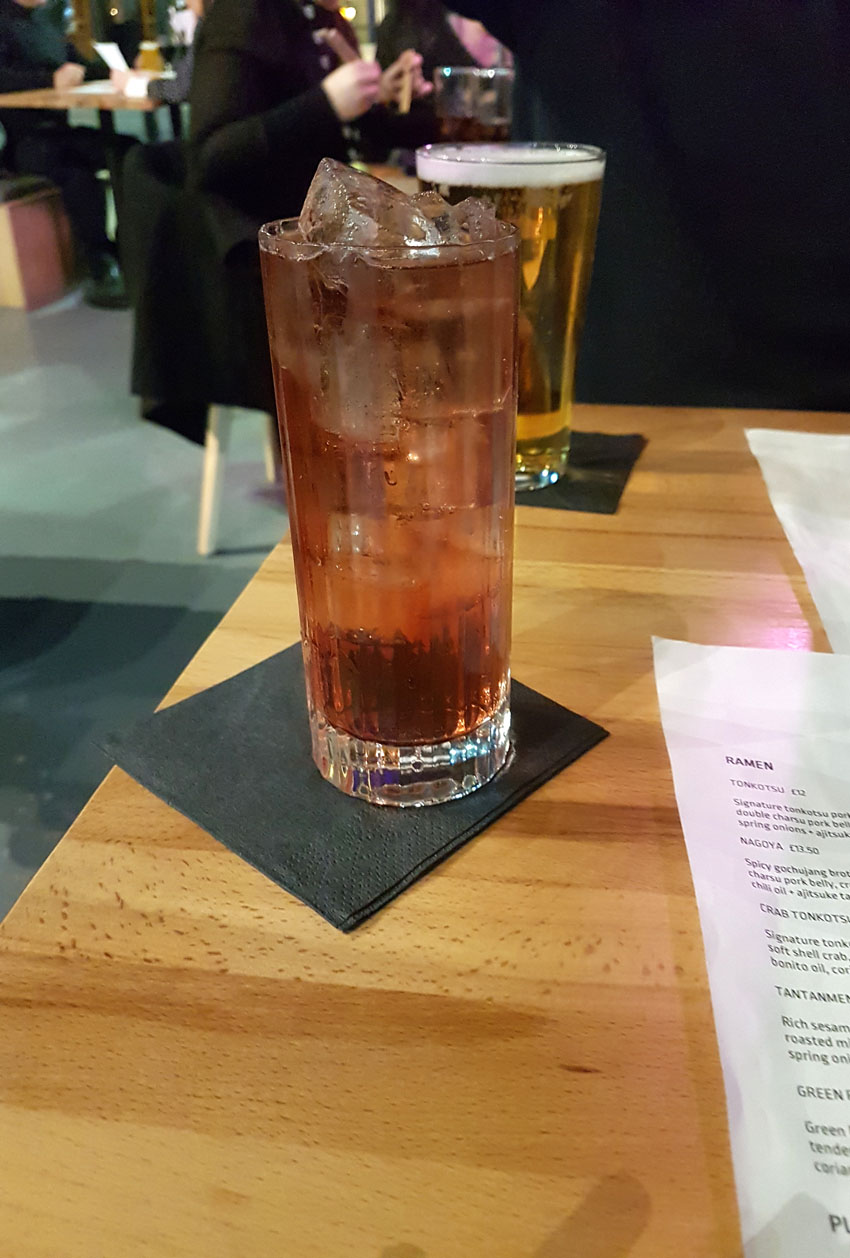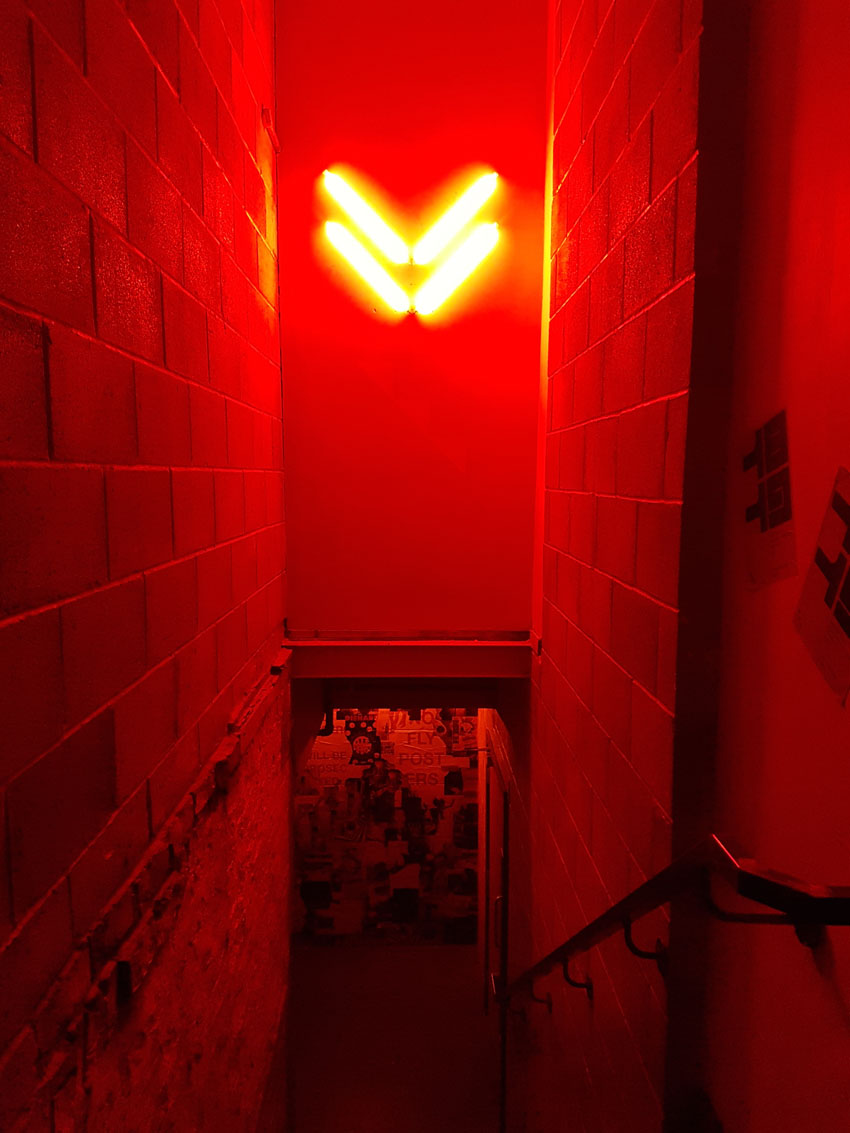 Just a short stroll away is a new Berlin themed bar off Stevenson Square called 'The Honey Trap Club'. It's also only been open a very short time, but as we're off to Berlin next month I was dying to try it.
Being a Thursday evening in January (with the football on to boot!) it was relatively quiet, but it was nice to have a chilled drink and take in the atmosphere, with comfy sofas, an old tv and even a table football.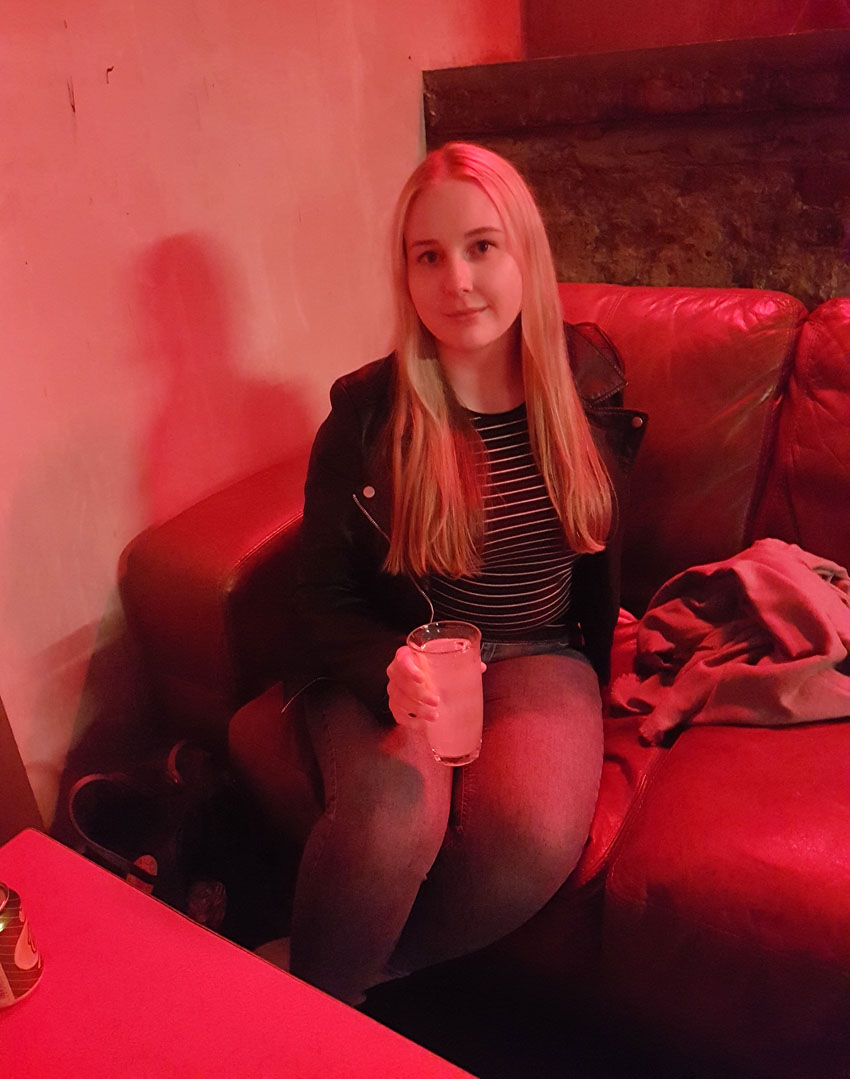 Not to miss
If you're looking for somewhere a little bit special I can 100% recommend Canto – A Portuguese restaurant in Ancoats which is just delightful and you absolutely cannot go without trying the pastel de nata. It immediately transported me back to Lisbon!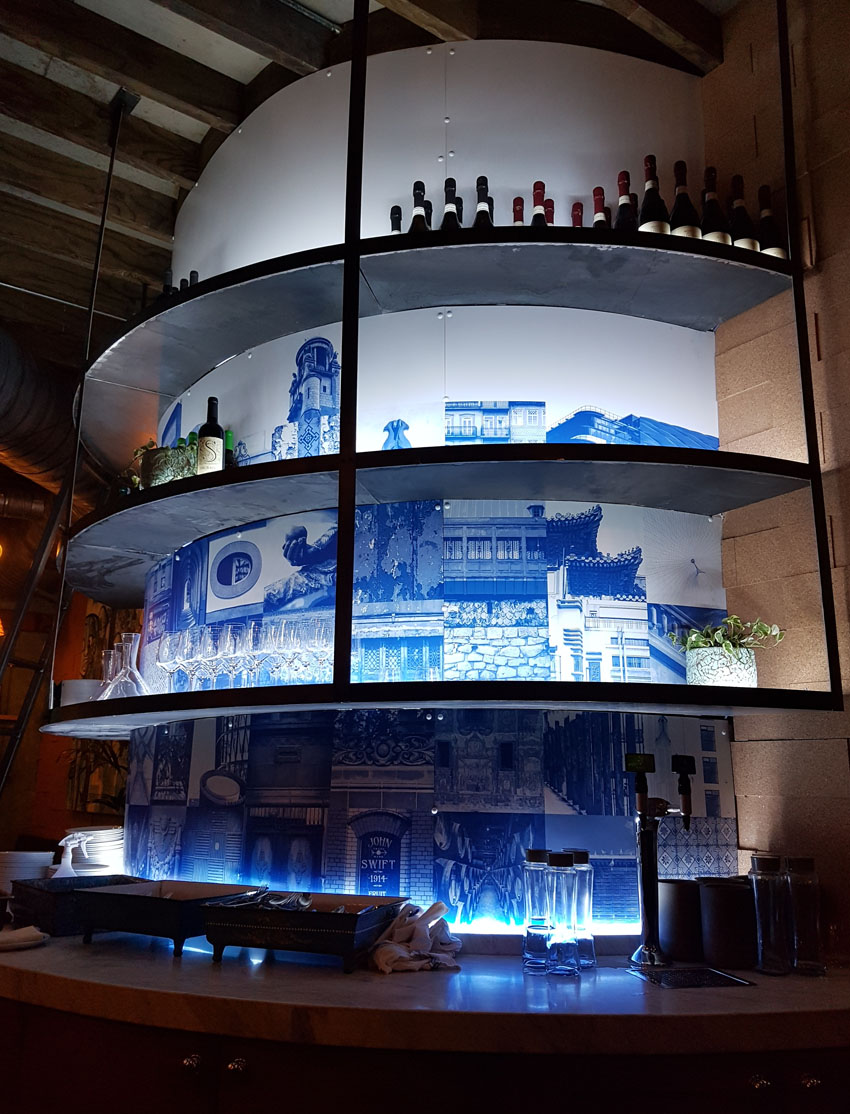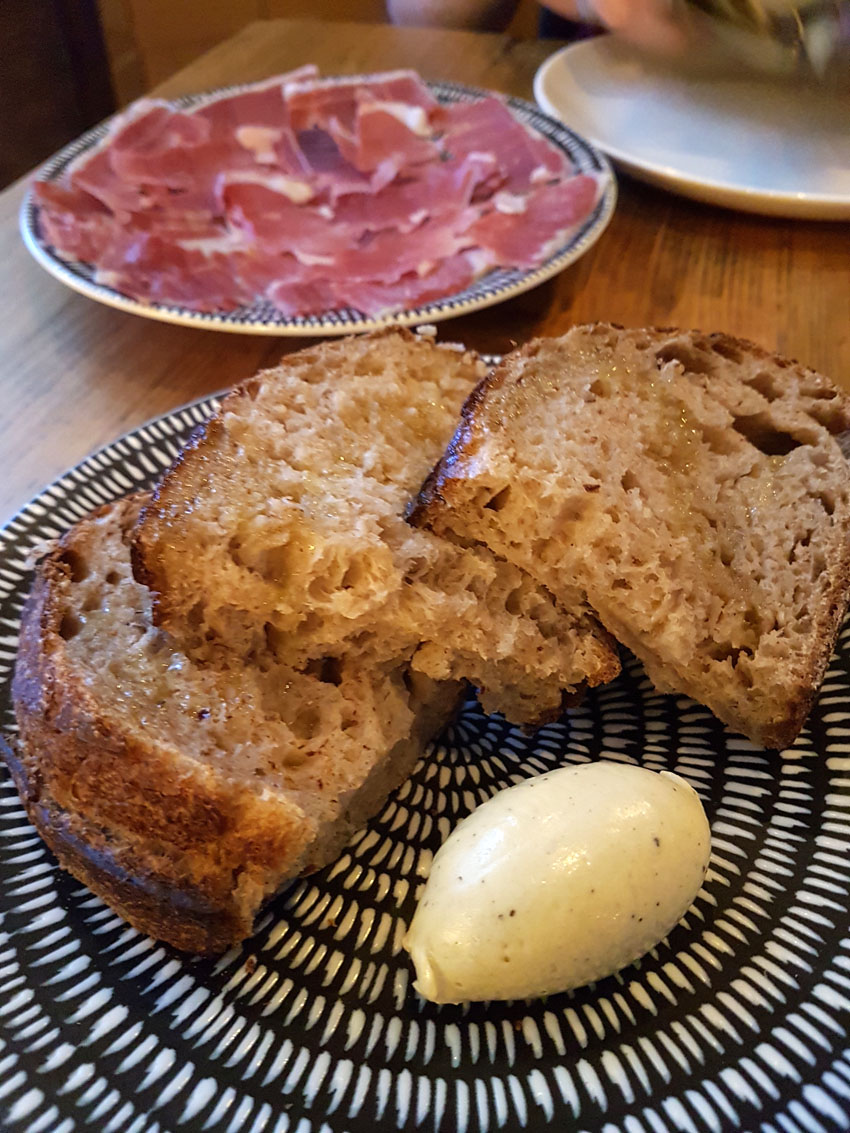 Alternatively visit their sister site El Gato Negro on King Street for the best tapas in the city centre. There's a reason I keep going back here for anniversaries, the food is incredible – The jamon serrano with celeriac remoulade is pure joy to eat!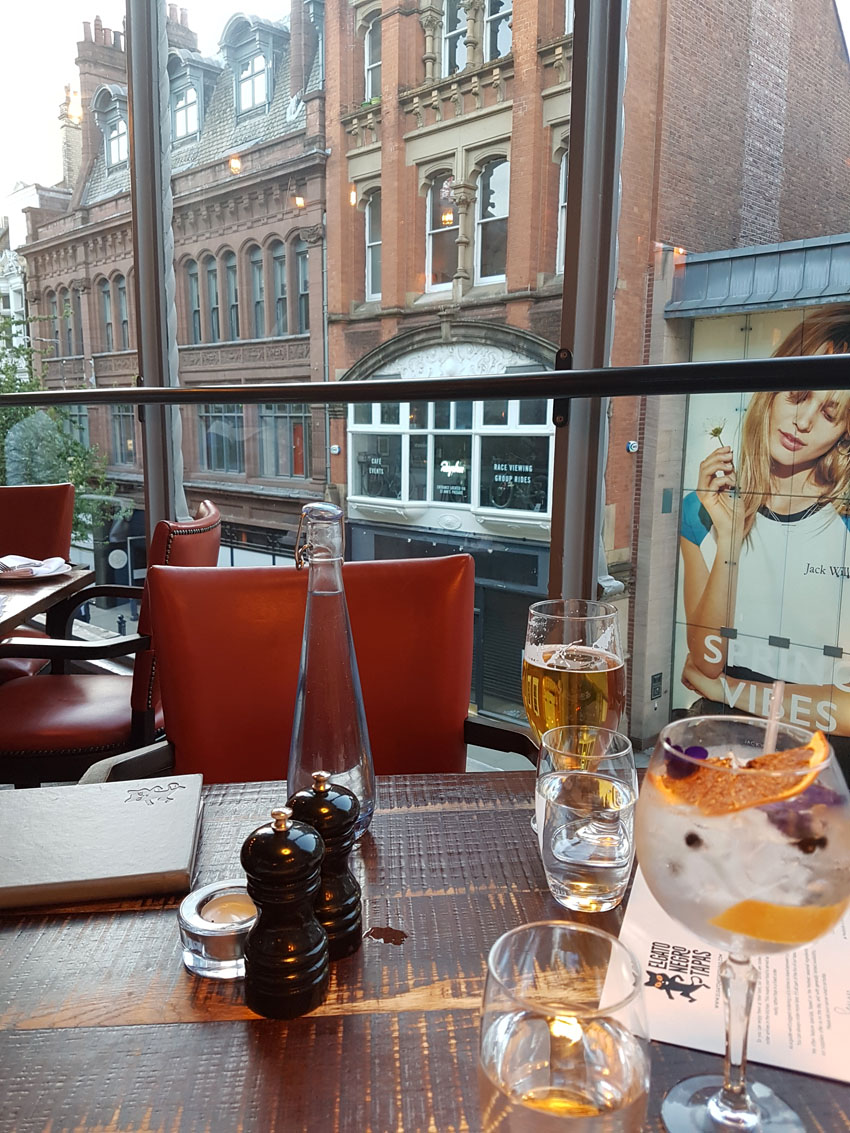 If you're looking for a fun afternoon for less than a tenner I definitely say try Junkyard Golf on First Street. I remember when it opened in Great Northern as a pop up so I'm glad it's become a permanent resident.
And finally if you're looking for some banging nightlife head to the Northern Quarter for some cool bars including Hold Fast which has cool cocktails, retro video games and free chicken nuggets and chips on a Friday!
There's so many other places I could mention, with new places popping up all the time, but I would encourage you to go and explore, and let me know if you take any of my recommendations on Instagram @rainbowcrushx or if you find some gems of your own!
*The spending money was gifted to me by Hotels.com but as always, views are my own.