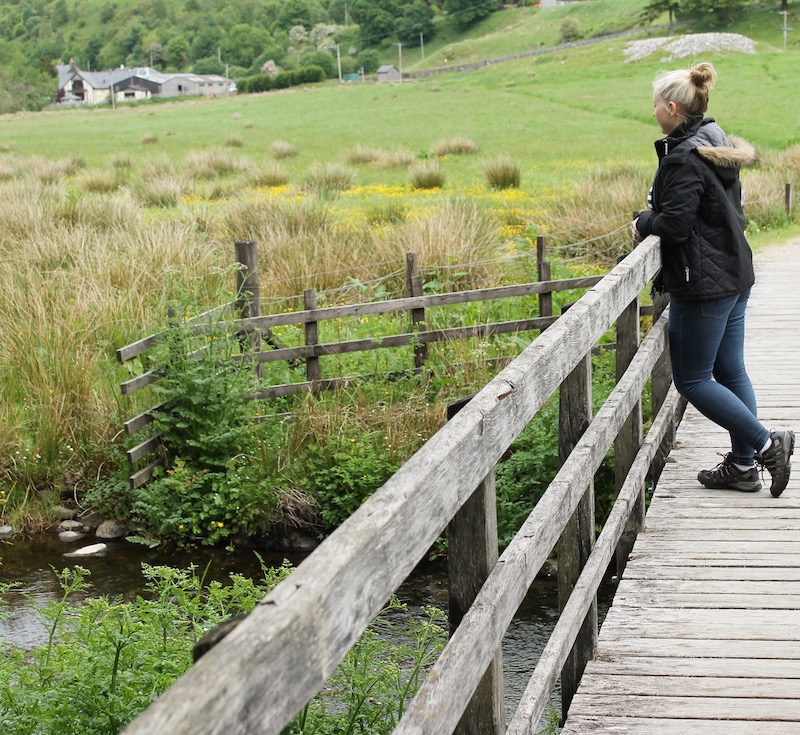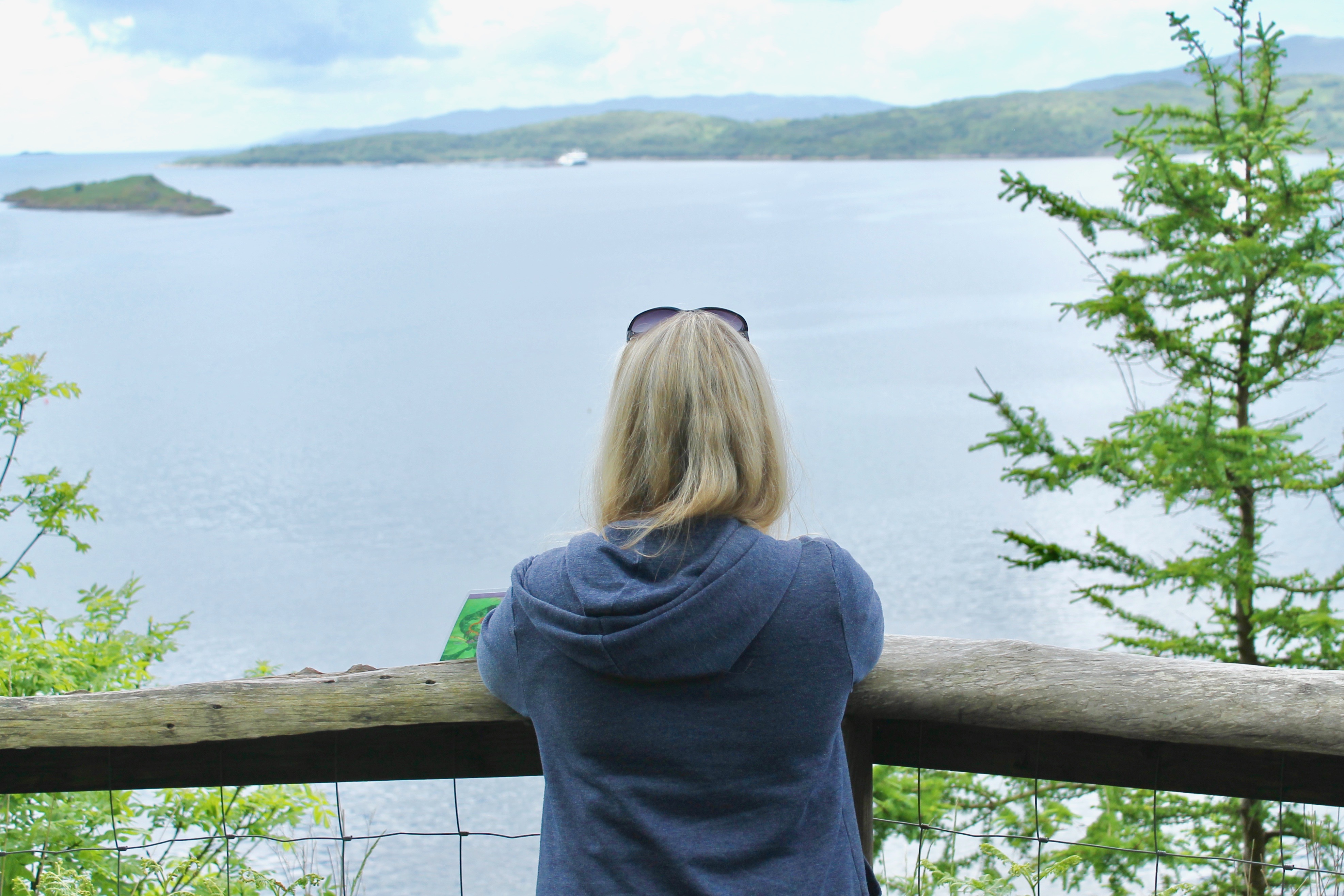 2017 has been a funny old year. It's probably been one of the most turbulent of my adult life, but as we approach the end I'm feeling much more positive about the year that lies ahead.
A New Job
I'd been very unhappy in my job towards the end of 2016, I didn't feel appreciated, that my career was making any considerable growth and that more and more rules were being introduced to treat us like children rather than adults. I decided to look seriously for a new job.
I'd been considering looking for a job within a digital agency but I was nervous my skills wouldn't be good enough and people had warned me that it might not be the type of culture I was looking for. I also didn't want a job in the city centre as I didn't want to do the commute.
Thankfully I went against all their advice, ignored my own and went for a job in a digital agency in Manchester city centre.
However I had a 3 month notice with my old employers who made me work it and I found the first 4 months of 2017 hard. After all spending 9 hours a day at somewhere you completely loathe can be soul destroying.
Now though? honestly I've never been happier in my career to date. I'm relaxed, every day is different, I'm appreciated and I'm learning so much. I like going to work, I mean don't get me wrong I'm still pretty stoked when Friday rolls around but I don't dread Mondays quite so much.
Family Illness
There also was some illness in both our families this year with my mum suffering a heart attack in February. Thankfully she's fighting fit now but I spent a lot of time travelling to the hospital every night whilst juggling my job (which I was unhappy in).
Harry's family have also been unwell this year which has taken it's toll on him but thankfully they are also on the better side.
Mental Health Relapse
I'd been coping ok with my mental health throughout 2016, but due to the stress of family illness and my old job ultimately I started relapsing into depression.
I didn't seek help until September as I was sure that once I was settled in my new job I'd be happy again, but I wasn't.
Although I was initially against going back on medication, I needed a break from the constant battle and it was the best thing I've done. I feel like myself, a person I haven't been for years.
It's not all been bad though, don't take that away from this post, in fact the last 4 months have been the happiest I've been in such a long time.
I'm looking forward to what 2018 holds and hopefully it'll be a better year. I'm enjoying my new job and it seems to be what I was looking for, so I'm hoping that will continue.
I'm also looking forward to Harry working full time again so we can save up do some travelling