About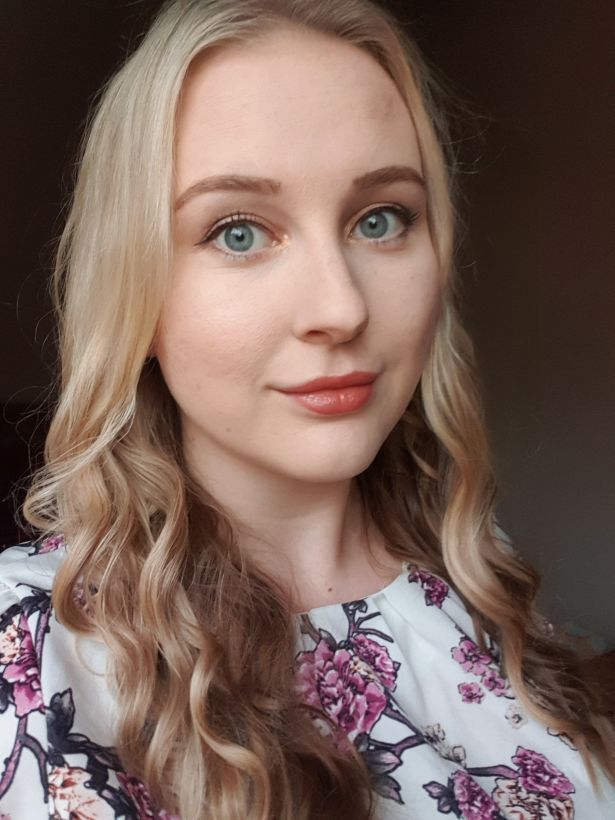 Hi there!
I'm Kat, and currently reside in a little suburb of Manchester with my fiance Harry and my three little fur babies. By trade I'm a web developer but I run this blog which provides an outlet.
I have a great love of food, so I love cooking and trying out new recipes and foods.
When I'm not waxing lyrical about the latest makeup or cooking up new recipes I like to watch films, and indulge in my favourite trash tv
My favourite colour is purple and I love cats (not in a creepy cat lady way). I take quite an interest in technology (not just because of my job) and I love Christmas, probably a little too much…
Follow my instagram for more!