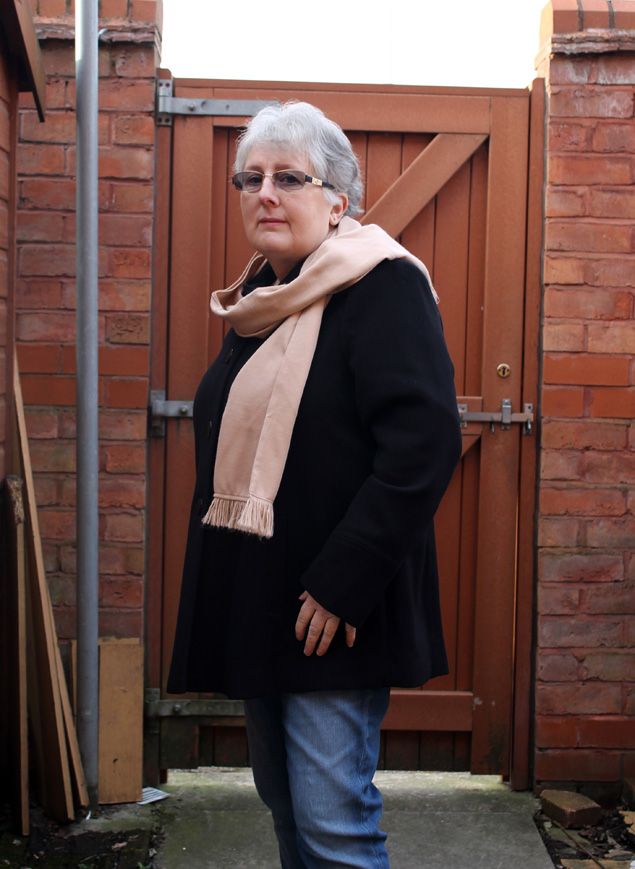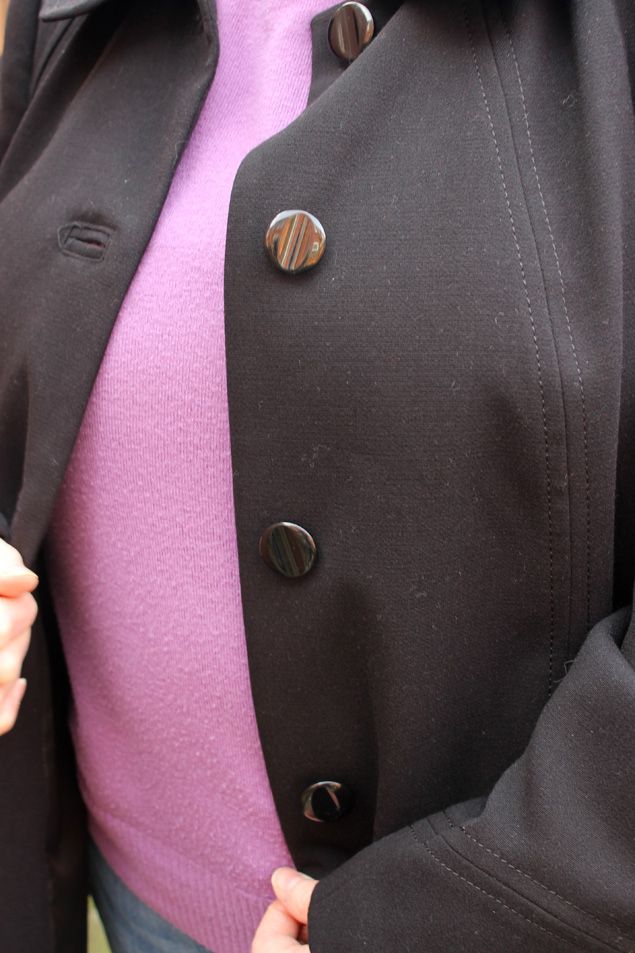 Swing Pocket Jacket – £35* Bonmarche
Today's post is a bit of a special one in that the star of the show is my mum. I was recently contacted by Bonmarche to ask if I'd like to treat my mum and I immediately said yes as she doesn't often get herself new clothes so I wanted to treat her to something new.
I picked out this beautiful black swing coat. I really liked the style of it and could definitely see lots of different occasions that it could be worn on but particularly evenings out as I think it's very chic and smart and perfect for slipping on over your dress. The coat itself is very lightweight which I wasn't expecting. It's more of a blazer type material- which although currently seasonally inappropriate- will be perfect as the days warm up.
I like the collar on the coat as it's quite soft and feminine finishing off the coat nicely. I also really like the length of the coat as I'm aware that like me my mum is very small and sometimes coats can fall at awkward length which is unflattering, but I think this one suits her perfectly.
I'm really impressed with the quality and the style of this coat and I think my mum will get plenty of wear out of it during the warmer months. I had a fabulous day doing this mini photoshoot with my mum and I know she enjoyed it too, she's really happy with the coat and can't wait to crack it out, perhaps for her birthday in June!