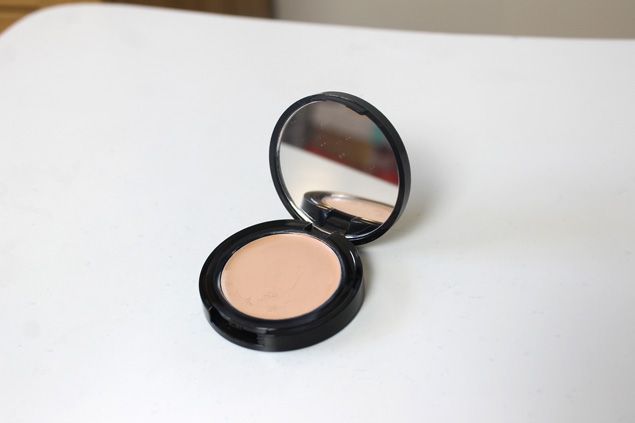 A good concealer is a staple in any woman's makeup bag. It covers a multitude of sins and can instantly transform your look. Seventeen Phwoarr Paint (£5.49) is a concealer I came across last year which doesn't cost the earth and is almost as good as its higher end counterparts.
Its main purpose is an under eye concealer which it does well, covering those pesky dark circles with ease. It's fairly thick and creamy but easy to warm up between your fingers and blends in easily without dragging the delicate under eye skin. I also use this on blemishes, but due to its creamy texture it does tend to slip on my oily skin.
Despite everything going for this budget offering, the shade range does let it down. It only comes in two colours: light and medium, which means it won't be suitable for anyone with darker skin. It's also pinky-orange toned to counteract the blue tones you can get under your eyes, but if you have more of a yellow toned complexion this might not work as well as some other concealers.
I would definitely recommend Seventeen Phwoarr Paint, it's a really good concealer – both for under eyes and general blemishes – and really holds its own against more expensive concealers, all at a purse friendly price.