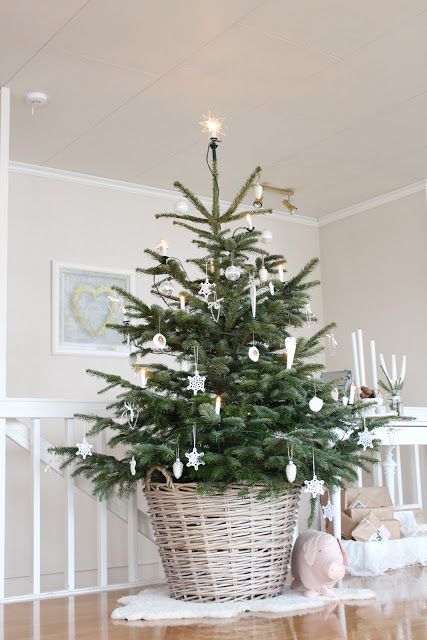 (Source)
I cannot believe we are in November, where has this year gone? I can remember putting these gift guides together last year, which you can check out here for extra ideas:
Gift Guide for Her
Gift Guide for Him
Gift Guide for Food Lovers
Homemade gift ideas
Gift Guide under £10
Gift Guide under £5
I love putting together these guides, I always find they give me inspiration when I see them which is definitely what you need if you're trying to buy for someone difficult. They're also good for ideas for your own list if you're not sure what you want this year #guiltyascharged.
I'll be putting these all up before December so if a bit like me you're waiting for payday or you've not had chance to get organised, you can pop these in your bag and off you shop without having a mad dash on Christmas Eve!