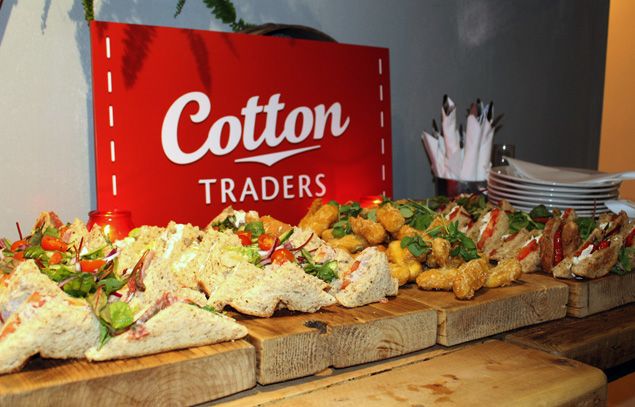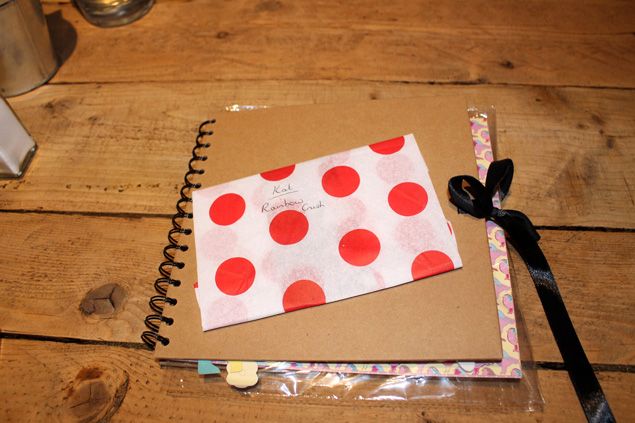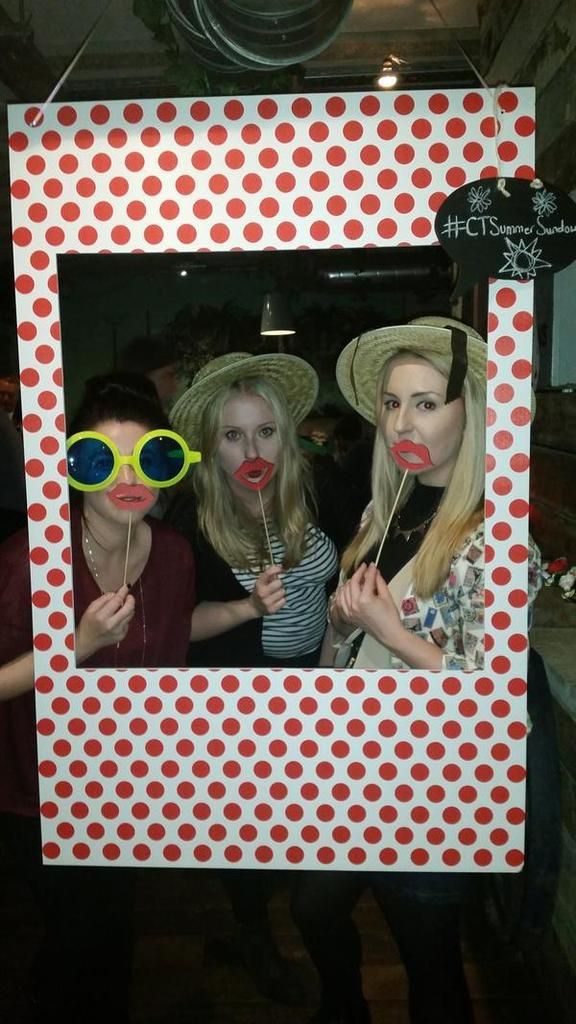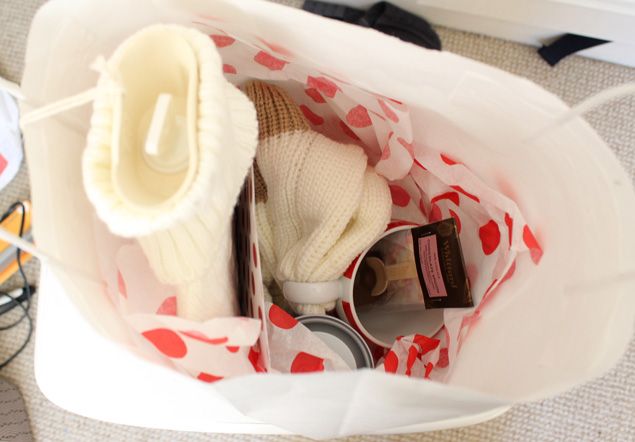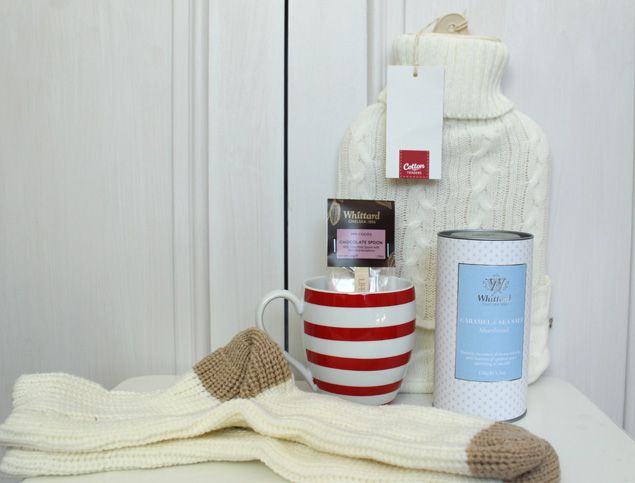 A couple of weeks ago I was invited to an event in Manchester with Cotton Traders to celebrate the end of Summer, so I thought, definitely, why not? Cotton Traders have been going for quite a while now (I just looked it up – 1987). I know the brand quite well as my parents often buy clothing from them and get the catalogue so I've flicked through my fair share whilst growing up.
On the night, despite being extremely tired from work, I put on my gladrags and wandered on down to the Allotment bar. It doesn't look much from the outside but inside it's very cute with a garden allotment themed decor (obviously…)
I was greeted with a glass of prosecco (yum!) and promptly informed that there was a tab so we could order whatever drinks we wanted. Had I not been driving I think I would have made good use of that but alas I stuck to the San Pellegrino Lemonade.
I then made my way over to Leanne who I'd met last year at the Photography Workshop and Hannah. It was really nice to have a catch up and socialise. They had an Instagram photobooth with some silly props where we could take pictures and the best one would win a prize, so we had great fun with that, although the hat was massive and I had to balance it on my head.
I also ended up chatting to Donna and Emma who I'd also met at events previously, which was really lovely.
Prior to the event the organisers had asked us for 5 images of our summer and we found out why… They gave use each a scrapbook and our photos in some tissue paper for us to scrapbook our summer, which was mega sweet!
Next was nibbles, I couldn't believe how much food they brought out, it just kept coming. However I think we made a pretty good go at clearing the boards. They had deep fried halloumi which was delicious and I kept going after the chicken goujons too yum!
We had a little quiz which I didn't win unfortunately but was still great fun, then slowly everyone started to say their goodbyes.
At the end of the night we came away with a goody bag, which was amazing. It had all winter themed items to prep you for those cold nights- a hot water bottle, mug, bed socks, salted caramel biscuits and a hot chocolate spoon, yum!
I had a really good night at the Cotton Traders #CTSummerSundown, the food was great, it was lovely to chat to everyone and I got an awesome goody bag that's sorted me for many winters to come.