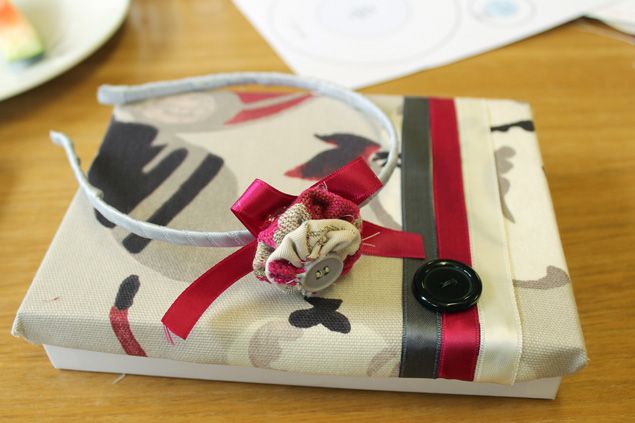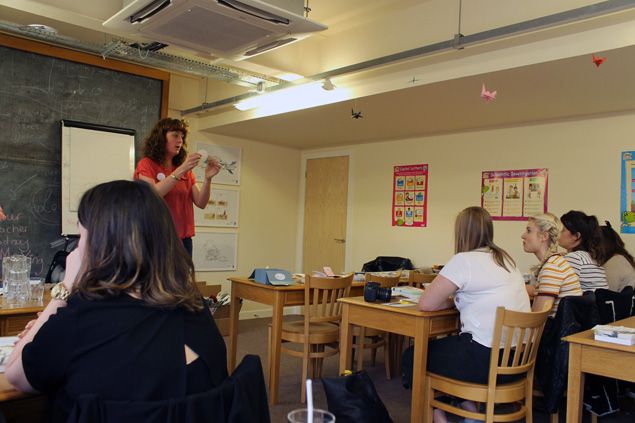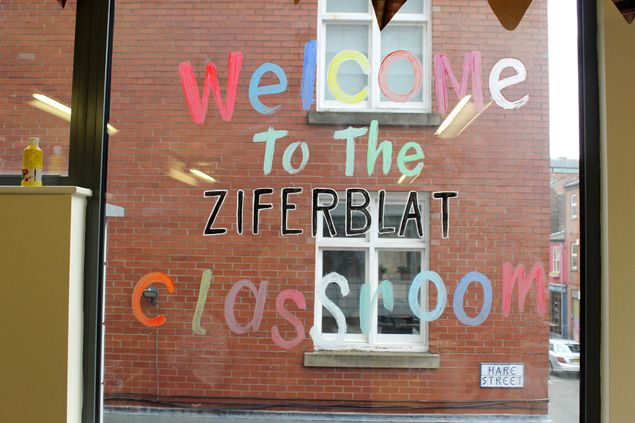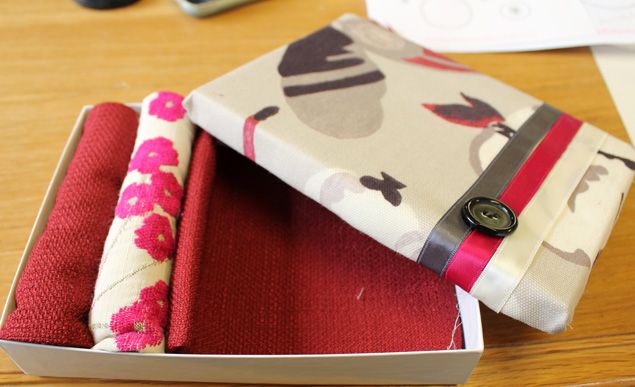 A couple of weeks ago I was invited to an event by Joe's Bloggers to take part in a "crafternoon" with Hillary's Blinds, which I thought sounded a lot of fun and as I'm now officially home and interior obsessed, thought it'd be a good opportunity to get some inspiration.
The event was held at Ziferblat in Manchester, which I'd heard about but never been to before. It's a cafe with a strange concept… you pay for your time there rather than what you consume. The interior's very eclectic and they have a vast array of food and drinks, from cake to cereal, juice, fruit, tea and coffee. The variety is quite astounding and you just help yourself to everything including plates from the cupboard, which I did find bizarre as I felt like I was just raiding someone's kitchen. Nonetheless, I recommend you go for the experience alone!!
I met up with Leanne beforehand and we went in together. We grabbed a quick bite and were introduced to Jana from The Crafty Hen who was going to be showing us how to create a jewellery box and a Suffolk puff using the new jewel fabrics from Hillary's collection.
Firstly we cracked on with the jewellery box, and I don't think it had been anticipated how long or how complex a group of bloggers were going to find this as we were a bit muddled for a good twenty minutes or so. However I finally got into the swing of things. There were lots of options to decorate our jewellery boxes including ribbons and buttons. I always realise when it comes to things like this that I'm not the most creative, but I did manage to create something I was proud of and I even managed to do some sewing and hot glue gunning, which is hot and also if you load the glue too fast it goes everywhere!
After a quick break we were onto the Suffolk puff and up until that point I thought it was some kind of cake (oops!) but it's kind of a flower shaped, shower cap looking thing, which is really easy to make. I made two little ones to go on a headband as I thought it would probably be something I'd be most likely to wear.
After picking my fabrics and making my little puffs I used my new glue gun skills to embellish the headband with a bit of grey ribbon and stick the puffs as a little adornment.
Suddenly, just like that, the workshop was over and we were left wondering where the 3 hours had gone!
Overall I had a really good afternoon, I got to learn some new skills and spend some time and have plenty laughs with Leanne and the rest of the lovely people.