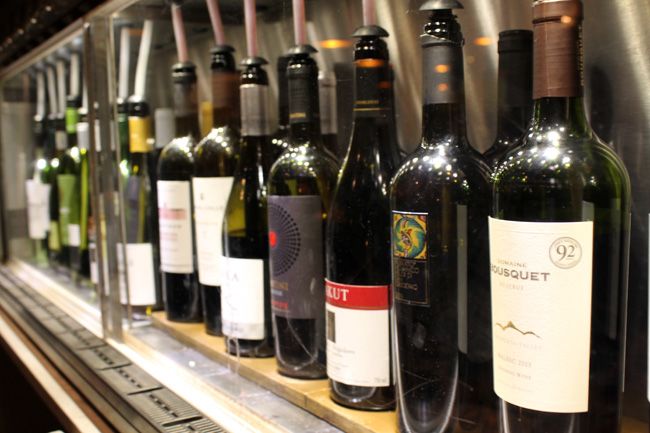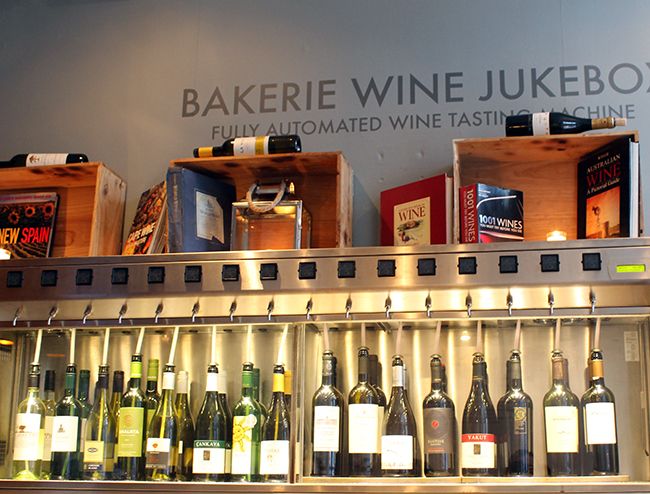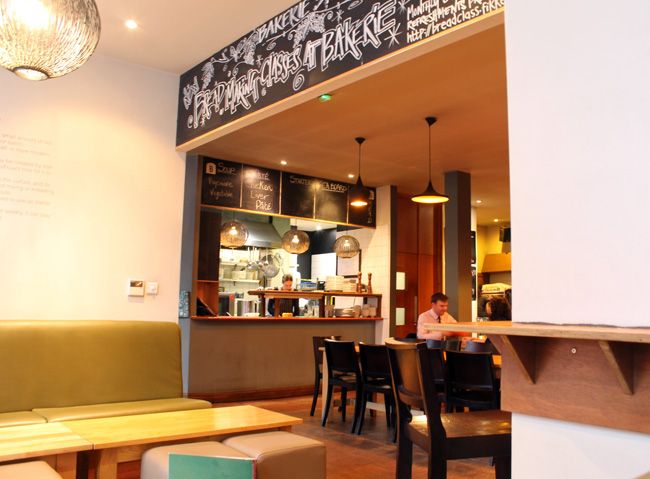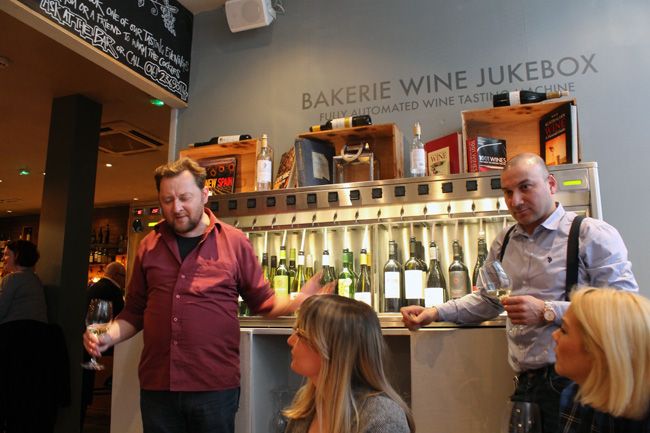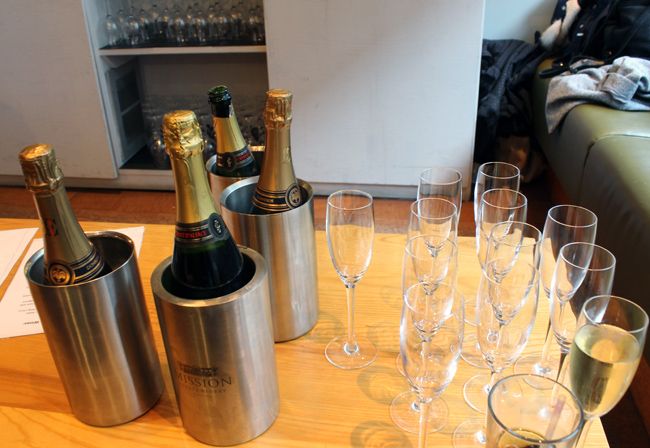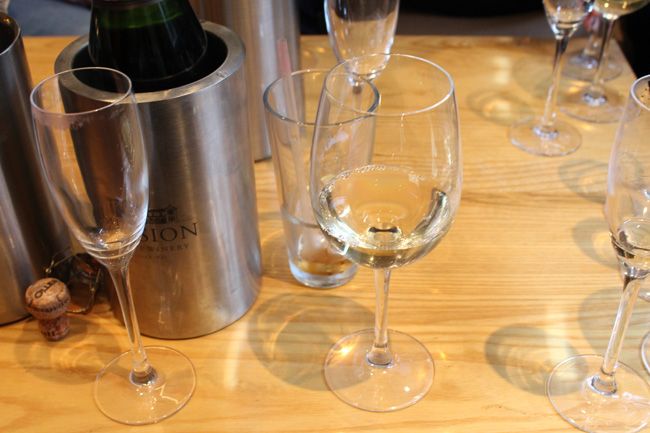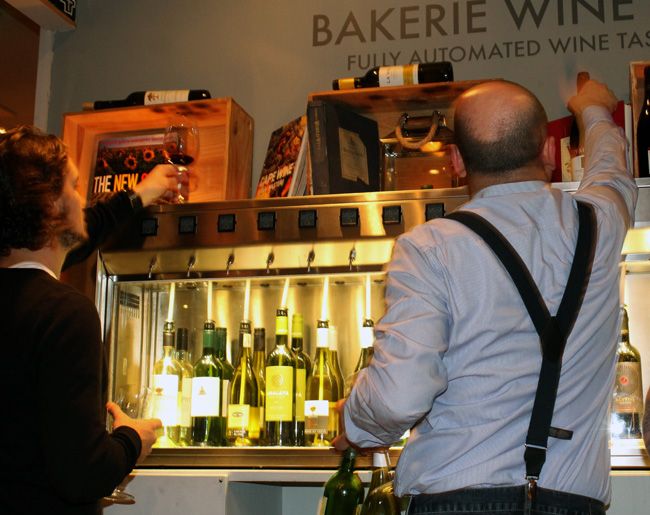 A couple of weeks ago I was invited to a wine tasting event at Bakerie in the Northern Quarter, and of course I didn't hesitate to say yes!
The extent of my wine palate is I have to say rather poor. In fact I have one bottle of Rose that I stick to (Gallo Family Zinfandel if you must know) and Prosecco so I saw this as a great opportunity to learn more about (and try) some wine.
Upon arrival I was greeted with a lovely glass of bubbly, and proceeded to have another glass or two as the night went on (and this was even before the wine tasting!)
We were offered a glass of white wine (I can't remember which) and proceeded to show us how to evaluate the wine by looking at it, smelling it and finally tasting it.
After our little lesson on wine tasting, we then moved on to actually tasting the wine! I perused the list of wines trying to work out what I fancied, so after much deliberation I firstly picked a white wine
Despite not being a red wine drinker I opted to try a glass of Italian red Sangiovese Fantini (When in Rome right?). I have to say it still tasted kinda bleh but please don't take that as a fault of the wine, my palate clearly isn't refined enough to appreciate red wine!
We were also provided with some lovely nibble boards which are definitely more of a tapas, light snack style as at this point I was so hungry I could have inhaled the lot. I probably should have eaten beforehand but nevertheless the meats and bread were delicious and I even enjoyed the aubergine (I hate aubergine…or rather I used to!)
I also really loved the general vibe of Bakerie, it was fairly quiet and chilled which I quite liked so you could just drink, eat chat and chill in the evening with friends- definitely my kind of place and I'll be going back.
I really enjoyed the wine tasting evening, it was fun, informative and plenty laughs (and wine!) Thanks to Keeley for putting this fun evening together and the lovely people at Bakerie.