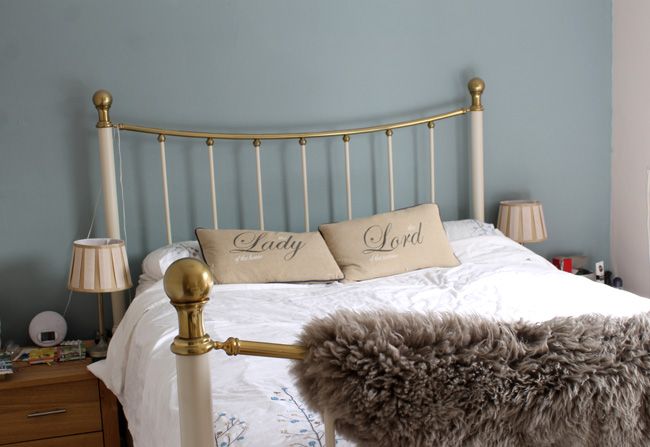 There's something about Spring that urges people to have a mini overhaul of their life – perhaps it's the lighter evenings, or the increasing temperature? Something prompts us to change things up a bit, have a tidy and a good old clear out.
I love having a good Spring clean. I've already been busy this last few weeks, sorting out things that haven't seen the light of day in the last 12 months, selling stuff on eBay and taking things to charity shops. There's something really refreshing at looking around your now empty wardrobe or bedroom and achieving that clean minimalistic feel you only ever see on Pinterest.
Of course one of my favourite parts of having a good old clear out is buying new things. We've lived in our new house for a year now so I'm looking mainly for bits and bobs to add those finishing touches and just freshen things up a bit.
I've been lusting after some new bedding lately, there's nothing better than diving into fresh sheets. Plus when we moved last year I insisted on a king size bed – which I love, but as a result we have only two sets of bedding for and one of them was a hand-me-down from my parents, so I think it's about time I treated us to a couple more.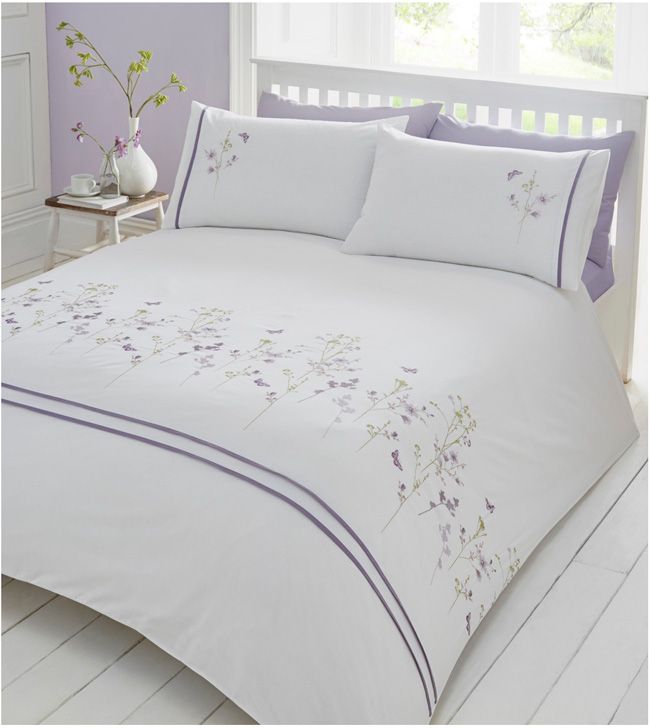 I generally like neutral colours and white bed linen so I really like this lilac floral bed set from Debenhams, it's really clean and floral making it feel like Spring has sprung in our bedroom even if it is a tad on the expensive side.
Also despite the nights getting brighter I still find there's a little nip in the air once the sun goes down and I've still got quite cold feet when I get into bed so I think throws are a really great idea just to keep my feet cosy but not be as hot as my thick winter blankets and if – unlike me – you're overcome with bedding it's a great way of freshening things up without completely blowing a hole in your purse.

Yorkshire Linen do some great king size throws. I really like the waffle throws that seem to be on trend at the moment like this slate grey waffle throw which could definitely still be used year round, or if you're looking for something a bit brighter for Spring they have this cute

I'm also obsessed with this chenille throw from Dunelm which will be perfect for the hotter summer months it looks really light so it's enough to take off the chill but could also be used when it gets a bit hotter instead of a thick duvet.
How will you be freshening up your home this Spring?
*This is a collaborated post