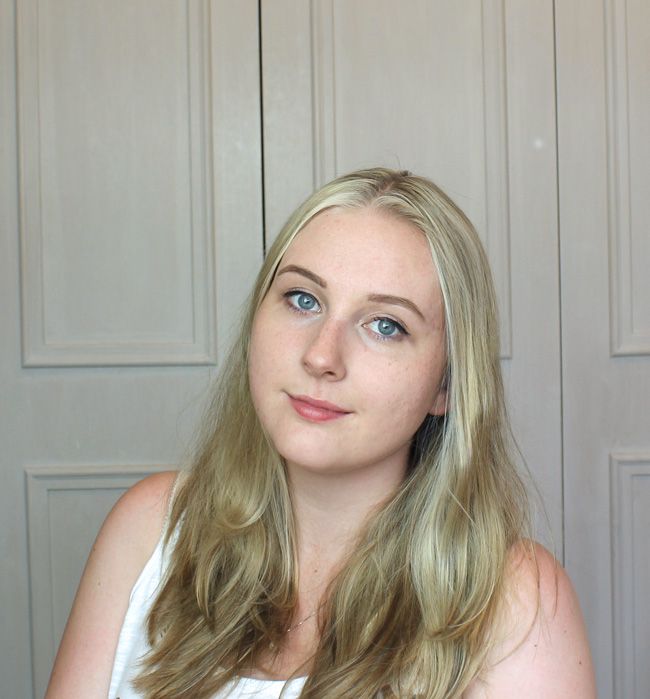 I've not done a 'one thing you must buy this month' for a while, but I couldn't think of a better product to reintroduce this series.
I'm sure if you're a bit of a beauty junkie you've read countless reviews about the Anastasia Brow Wiz, so I'm not about to regurgitate the same three or four paragraphs you're probably familiar with now.
The Anastasia Brow Wiz however is something to definitely pick up if this is the first time you've come across it or you've been debating whether to give it a go. One year ago, I personally wasn't sure myself as it seemed so expensive for such little product (£15.50 for 5g) but now? I'd never go back. In fact mine broke a few weeks ago and I had to revert to using powder until payday and my god I was lost without it.
It seems fiddly at first – taking longer than brushing powder through – but as you become familiar it's so much quicker and easier to draw hairs in to create a natural full brow. It's waxy so it stays on all day, but not hard and scratchy like a pencil and the spoolie on the other end is great not only for shaping your brows beforehand but also distributing the product afterwards for a soft even look.
The only thing is you have to rely on swatches on screen, so it adds to the 'do I really want to spend all this money on something I'm not sure is going to be the right colour?' but I took a gamble with Medium Brown and it paid off. Unlike a lot of eyebrow pencils it's on the ashy side which is better for my skin tone and gives the eyebrows enough depth to frame my face without being too dark, and now I look back on pictures of me BBW (that's Before Brow Wiz) and I notice that my eyebrows are just a little too dark.
If you haven't purchased this yet, try it out! It is definitely worth the money and it does last a good few months with daily use (I think my first one lasted about 6 months!).
If you have the ABH Brow Wiz what are your thoughts on this wonder product?