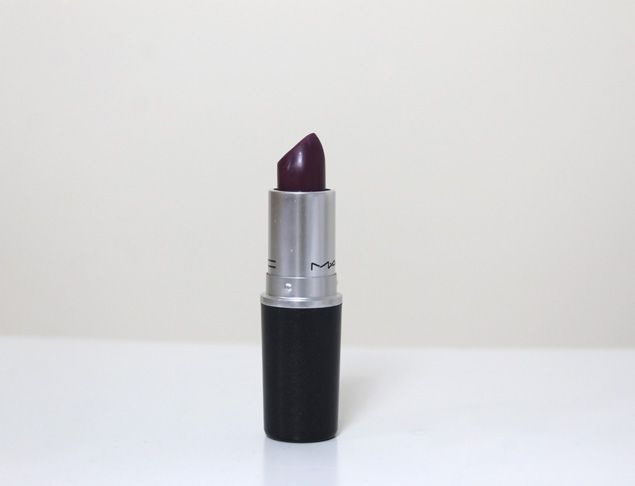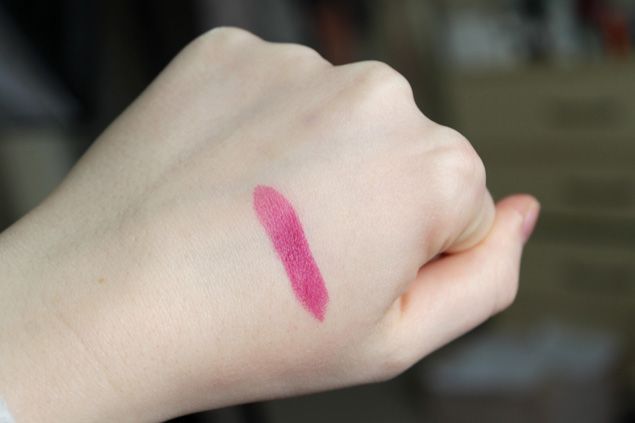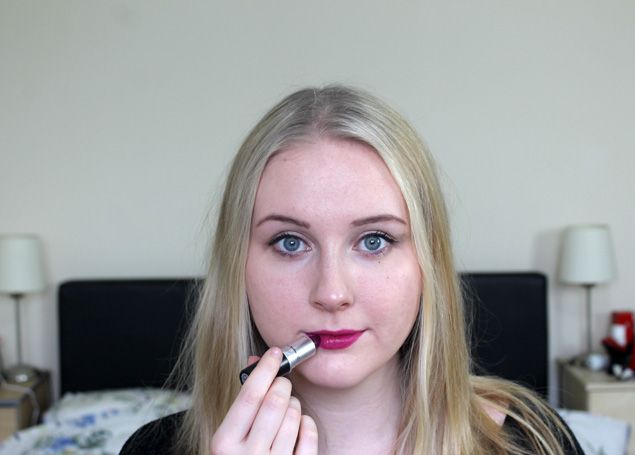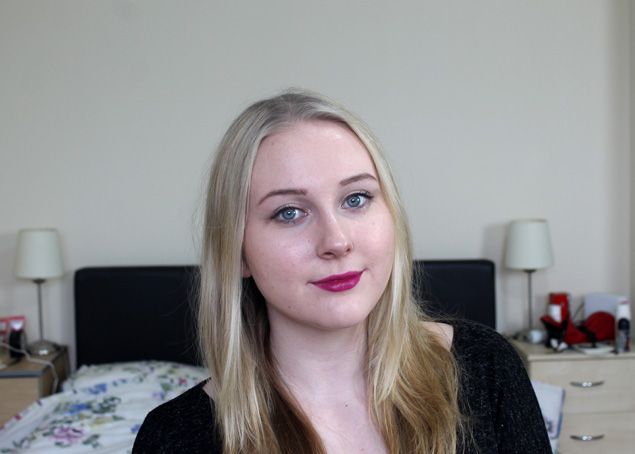 Mac Lipstick in Rebel – £15.50
After becoming braver with my lipstick choices I decided it was finally time to take the plunge and purchase Mac Rebel, a lipstick I've dithered over for quite some time due to my fear of bold lips. Rebel is a mid toned creamy plum colour with a satin finish which makes it really comfortable to wear, but it doesn't have too much slip.
Rebel is such a unique shade and actually looks a lot darker and more intimidating in the bullet, which is why I think I put off purchasing it for so long, but on the lips it's a much more of a fuchsia berry colour. It's definitely a colour that can be worn all year round with the berry tones allowing it to create a vampy Winter look, but also bright enough to take into Spring. It's also a really pigmented lipstick meaning it's pretty much opaque in one swipe.
One of the things I really like about this lipstick is that I can layer it up as much as I want, so for a really subtle daytime look I can just swipe it on lightly and pat it in with my finger, or I can make it more intense for an evening out. Despite being one of the more outrageous lipsticks I own – yes I'm that vanilla! I do really like this one as it's so so versatile. If you're thinking about picking it up I definitely would as it's not as scary on the lips and you can really make it work for you!