Apple crumble is a classic recipe, and although cooked apples aren't my favourite in the grand scheme of things, I definitely can't resist a good bit of crumble from time to time.
Now the nights are drawing in and it's getting chillier, I'm opting more for the warm comforting puds and this one certainly hits the spot.
This recipe calls for Bramley cooking apples, but I often throw in some eating apples too as it's a great way of using them up.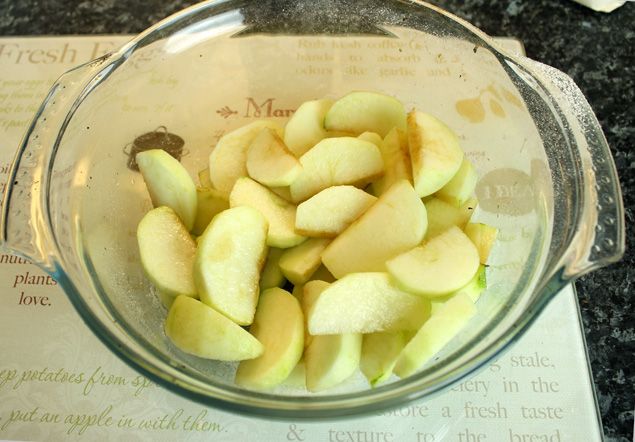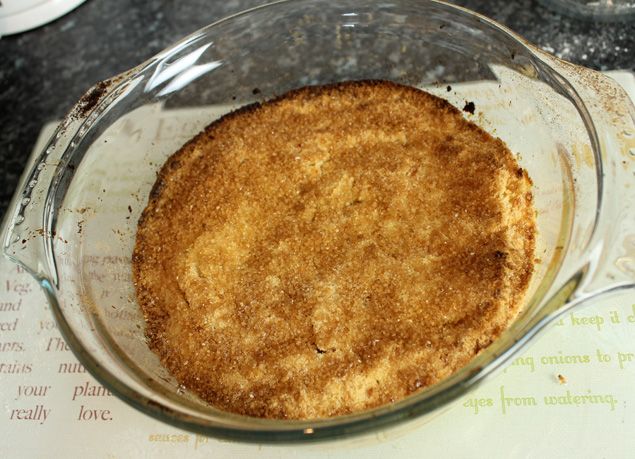 Apple Crumble
Ingredients
575g apples
2 tbsp sweetener or sugar
For the crumble
110g butter
175g plain flour
110g caster sugar
For the topping
Instructions
Preheat the oven to gas mark 6 /200C
Peel, core and slice the apples into 1cm slices.
Add to a heatproof dish and sprinkle over the sweetener or sugar
In another bowl add the caster sugar, butter and flour and mix with your fingers until it resembles breadcrumbs. Alternatively for speed, pulse in a food processor (but be careful not to overmix)
Sprinkle the crumble topping over the apples making sure they're all covered.
Sprinkle the demerera sugar over the top then bake in the oven for 35-40 minutes.
Serve with cream, custard or ice cream.