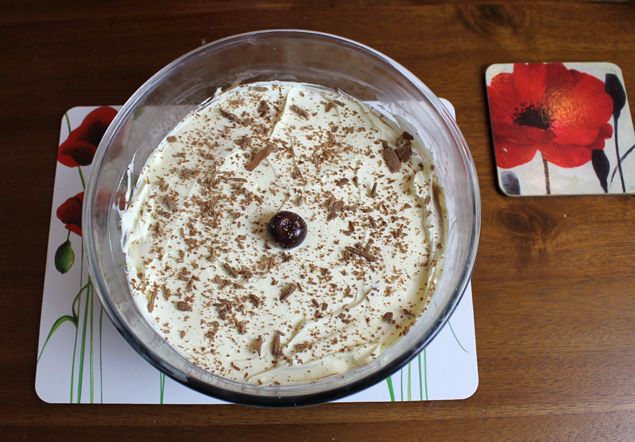 The lovely people over at Wren Kitchens' asked me to share a family recipe as part of their #WrenFamilyFavourites campaign, so I had a little think. I've shared family recipes on this blog before from Banana Cake to Mama's Paprika Pork but I thought I'd share a new recipe – trifle – as it's simple and really does evoke memories of family.
These days I seem to see a lot of people saying they hate trifle and it makes me sad because I personally love it. It's something I've grown up with, but trifle to me is resonant with Christmas. Every Boxing Day and New Year's we would have trifle of some kind and I'd always have seconds and thirds as it was just so delicious. There's something about the soft cake oozing with alcohol and fresh cream and fruit that I just love.
This year it's my turn to carry on the tradition of trifles at Christmas, so I'm showing you my twist on an old favourite, which combines my favourite flavour combination ever – black forest – with a bit of Christmas nostalgia. It's more of an assembly rather than a recipe, but if you want to make your own custard and cake, well you've probably got more time on your hands than I.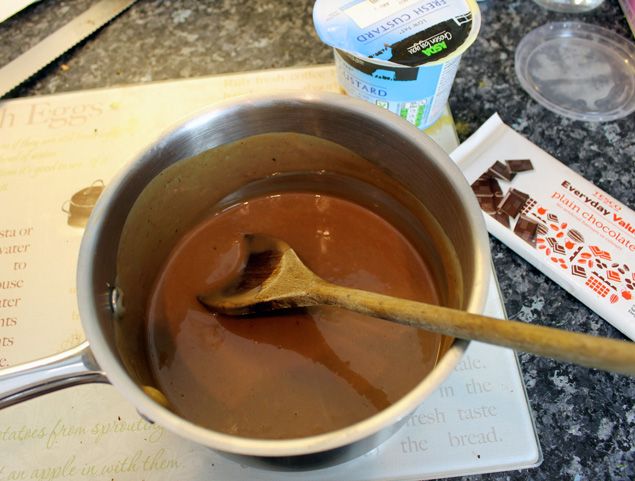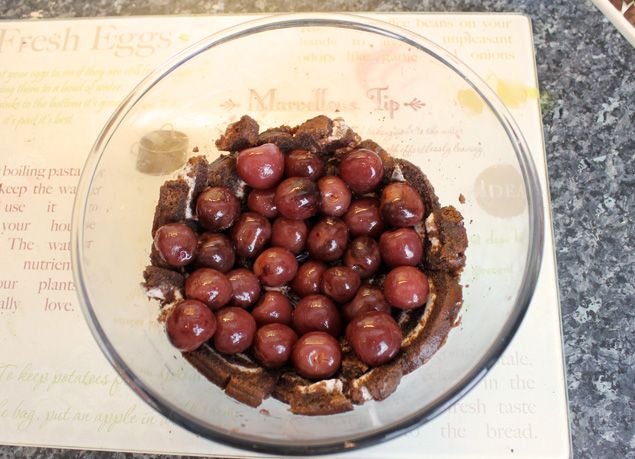 Black Forest Trifle
Ingredients
1 Chocolate swiss roll
300g fresh vanilla custard
8 squares plain chocolate
6 tbsp Kirsch
300ml double cream
1 tin cherries de-stoned
chocolate flake
Instructions
Cut the swiss roll into thin slices and line the bottom of the bowl.
Add the kirsch evenly over the swiss roll. I've said 6 tbsp but add more if you like it boozy.
Whilst the kirsch is soaking into the cake, melt the chocolate in a bowl (either in the microwave or over simmering water)
Add to the custard stirring continually then leave to cool.
De-stone the cherries if needed then add to the bowl, saving a couple over for decoration
Add the custard over the top
Whip the double cream until thick then after ensuring the custard is completely cool, spread over the top of the custard.
Decorate with the cherries and crumble a chocolate flake over the trifle.