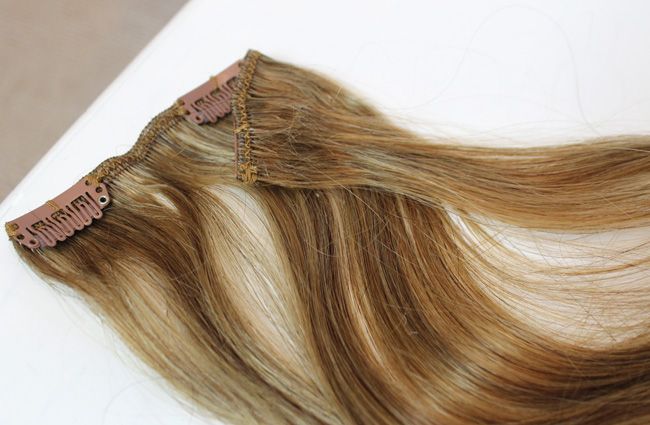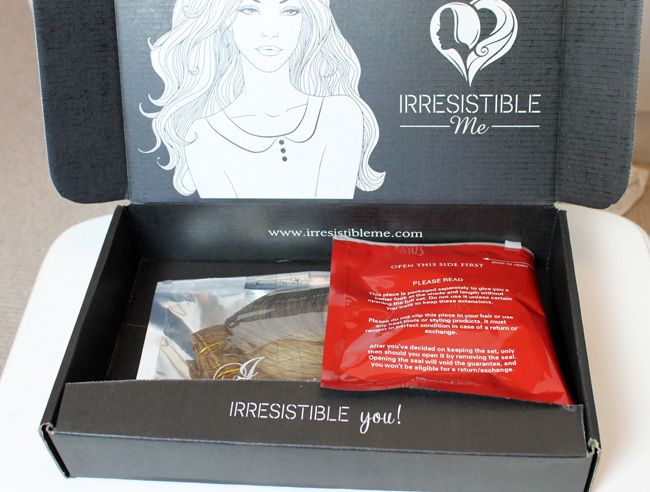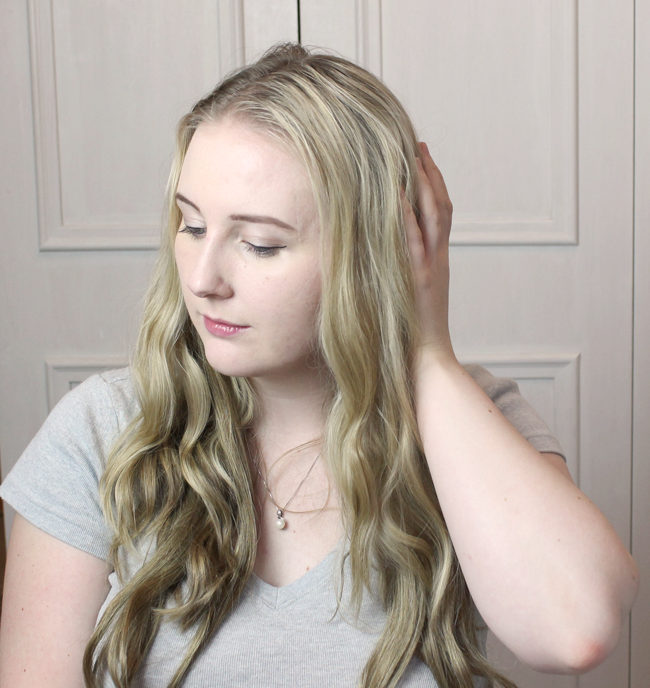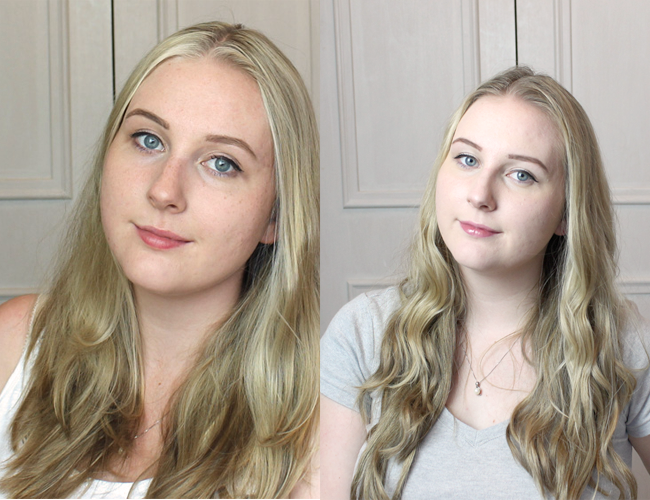 Before and After
Irresistible Me Silky Touch Hair Extensions Ash Blonde – $57 – $229 *
I've never worn hair extensions in my life. I was under the impression that as I have long hair, I didn't really need them, but they can be used for extra volume as well, which I desperately need because my hair is so thin. So when Irresistible Me reached out to me to ask if I wanted to try out some of their Clip In Hair Extensions I thought I'd give them a try.
The Silky Touch Hair Extensions are 100% Remy hair which you can wash, style, cut and colour.
They have quite a wide range of hair colours, so I immediately thought the Ash Blonde would be the best match for my highlighted hair. When it came to picking the length and weight, well I was a little bit overwhelmed? Where did I start? But luckily they have some helpful videos on their website to help you make the right decision.
My hair is already quite long, so I went for the 18 inch ones and I didn't want too much weight so I went for the 140g.
When I received them I was surprised how soft and lovely they are (despite being human hair- I'm a bit of an extension novice!) I also couldn't believe the amount of hair that you got.
My next hurdle was how on earth do I put them in? A quick search of Youtube and I discovered they're actually really easy to put in. The clips are like the hair slides you had as a child that you popped the edges on. After that I had no problem and they were fairly easy to put in.
The hair is slightly darker than my natural hair, but it's a pretty good match and I don't think it's too noticeable once it's styled in (It looks darker in these photos). Also you don't have to use all the pieces, I decided to just put in the 4 clip piece and a couple of 1 clip pieces and you can see instantly how much more volume it gives my hair.
Comfort wise, I could definitely tell I was wearing them, and a couple of times I swept my fingers through my hair and got a bit of a shock as it snagged my hair but other than that they were pretty good, so I think I'd wear them for evenings out rather than everyday.
Overall I'm really impressed with them and I'll be wearing them for special occasions. I'd definitely recommend these if you're in the market for some hair extensions, they're lovely quality, easy to fit and easy to work in with my everyday styles
* PR Sample