I think almost everyone loves Christmas, but for me, it is one of my absolute favourite times of the year, I love everything about it (except perhaps going to the Trafford centre in the afternoon). Here are the things I love the most about Christmas.
1.Christmas films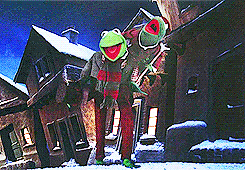 Elf, Muppet Christmas Carol and Love Actually are staples for me each Christmas. I also rather enjoy Lord of the Rings but I have LOTR'd myself out recently.
2.Food


Arguably the best part about Christmas is all the food. Cheese and chocolate, pastries and pies and plenty of alcohol. I absolutely love making and eating all the delicious food around Christmas.
3. Decorating the tree


I love decorating the tree, it truly signifies it's the Christmas season, and there's nothing better than turning the lights down, lighting some candles and having your tree lights twinkling in the background.
4. Christmas songs


The Christmas songs get played from pretty much the 1st December in my house. They're such a good way to get into the festive spirit.
5. Christmas Markets


I'm so lucky to live in Manchester and I love when the Christmas markets come to town. I have to visit each year, bundled up drinking mulled wine and eating crepes and a roast pork sandwich. It definitely is one of the highlights of the festive season.
6. Christmas jumpers


I am firmly in the camp of kitsch Christmas jumpers. I think they're fantastic and a great laugh especially if you and your friends all wear them.
7. Christmas Programmes


I watch an insane amount of Jamie Olivers Christmas programmes at Christmas. I love them, but I also like the traditional programmes on each year like Wallace & Gromit!
8. Presents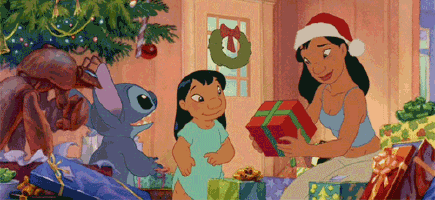 I'd be lying if I said I didn't love receiving presents at Christmas, but I also love the look on my family's faces when they open a present from me and it's something they really wanted.
What are your favourite things about Christmas?