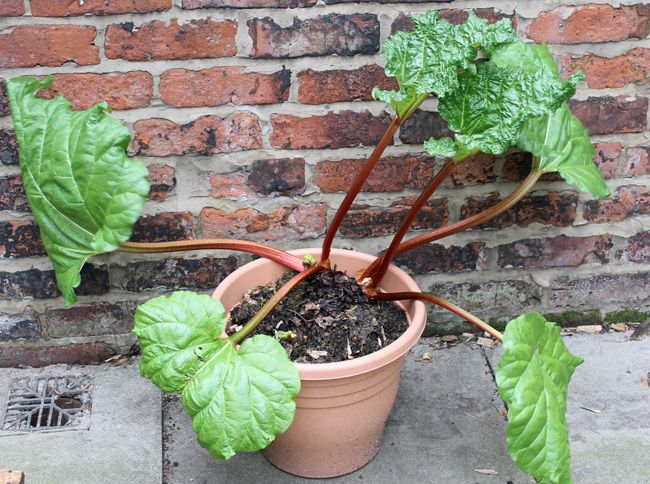 I'm not sure if it's because I'm getting older (and one naturally becomes interested in hobbies of the retired – lawn bowls and the like), or because I've been watching a lot of River Cottage lately but I've become really interested in gardening; well not just gardening but becoming a smallholder. Yep Hugh Furly-Wurly as he's affectionately named in our household has had more than just a little impact on me lately.
I've always had a sort of interest in growing things, right from when I was small and I grew sunflowers in the garden and I had a garden kit for kids where I grew nasturtium on my windowsill. I found the whole thing quite fun but then that that for the rest of my teenage years.
I started up again about two years ago when we lived in the flat by growing tomatoes on our balcony, and I did quite well. My yield was fantastic – to the point where I made a huge batch of chilli jam to use the glut I had acquired. Then last year we bought a house and suddenly I had a garden…well a yard but it was definitely a lot more space than a balcony. Unfortunately as we'd moved in April I wasn't able to plant anything, so last year was a bit of a dud but I've come prepared this year.
In truth I find gardening quite peaceful and therapeutic. It's a bit like those colouring books, you can just lose yourself away from the hustle and bustle of everyday life with no tech constantly bleeping at you. I can quite easily spend a couple of hours happily repotting plants, digging over soil, weeding and sitting on my bench quietly gathering inspiration for my next gardening venture.
Admittedly I've been a bit adventurous this year, growing a total of 8 different vegetables and also purchasing some fruit bushes, but I really like the idea of being able to be self sustaining (to a point) and to grow things we eat on a regular basis.
I'm hoping by the end of 2016 to have had a bountiful harvest of blueberries, blackcurrants, raspberries, tomatoes, courgettes, chillies, peppers, garlic, onions, cauliflower and potato, not to mention harvesting my flourishing rhubarb in the autumn.
I'd absolutely recommend get into gardening? But what are the benefits?
Here's some reasons to become a kitchen gardener:
1. It's cheaper
Food prices are increasing at a rapid rate. I was outraged at the price of a cauliflower the other day that was tiny and all leaves, so why not save myself some money and grow my own. I could have whatever I wanted in my small plot and for an initial investment of a couple of quid I could have an infinitely cheaper harvest of food.
2.They taste better
There's nothing better than freshly picked fruit and vegetables. They will have been living in your garden moments before landing on your plate. My home grown tomatoes taste so much better than shop bought- sweet, juicy and flavourful as opposed to bland and watery.
3. It's good for the environment
You've just picked them from your back garden, so they haven't travelled all those air miles to arrive on your plate.
4. You know what's gone on
I personally don't use chemicals on my plants, only organic pesticides, so I know there's no nasty residues lurking on the food I'm putting into my body.
5.The effort is worth it
Yes there is a little effort involved in growing your own vegetables rather than picking up a packet from the shop but when you see the fruits of your labour (pun ha!) and you taste your first harvest, it makes it so worth it.